Technical Support
Supporting our Customers
As a customer using Gallagher Security solutions, the first point of contact for technical support is your certified Gallagher Channel Partner.
Because we set a high standard, be assured that you will receive best-in-class product installation, expert technical advice, and unwavering support.
If you are unsure who your Channel Partner is, complete this form and we will put you in touch.
Otherwise, contact your regional Gallagher Security technical expert.
Supporting our Channel Partners
Teams of highly skilled Gallagher Security engineers and technical advisors are always available to help our Channel Partners around the world.
Based at Gallagher Security offices in New Zealand and the United States, our free global technical support service provides an exceptional customer experience. Our team is on hand to listen, help with technical queries, and provide installation and troubleshooting advice.
Speak with one of our experts now
Login with Security Hub to contact your regional support team
Email our support team
Don't have a Security Hub login? Send us an email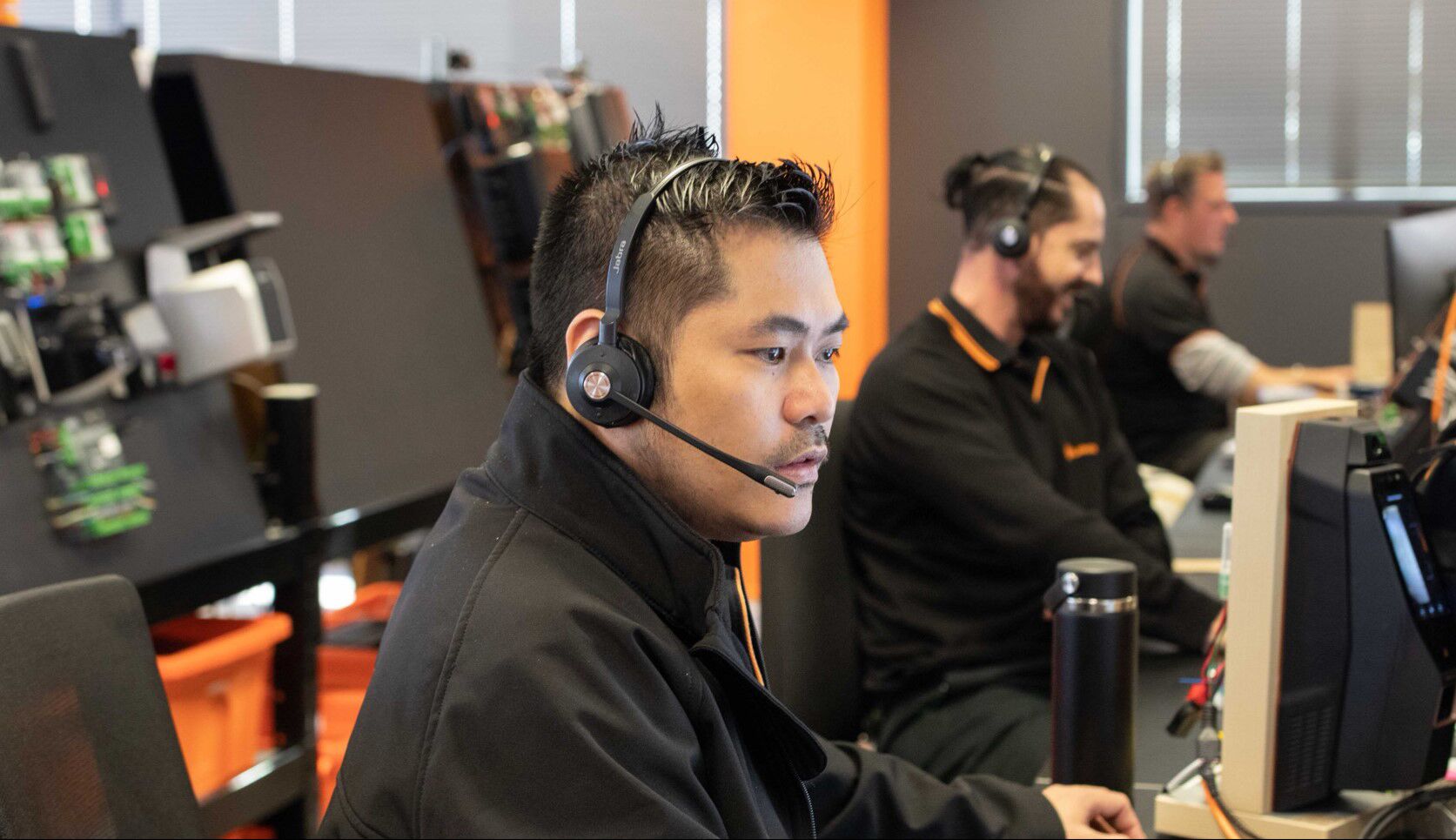 Real people with real experience on the phone to listen, help, and educate our partners.
Visit our Security Hub
Gallagher Security Hub is a dedicated platform for you to find the information and resources you need when you need it. Access support and marketing resources, view and book training courses, and browse Gallagher products - all in one place.