Security solutions you can trust


Keeping your people and your business safe is the cornerstone of what we do. Our focus on business efficiency and continuity ensures your core operations are effectively managed with total economy, providing a return on investment greater than any other security platform.
"Integrity, hard work and brilliant innovation underpin all we do. Combined with a deep understanding of our customers' business needs, we deliver powerful solutions that surpass traditional security thinking."
- Sir William Gallagher, President & Executive Director, Gallagher
Case Study
Saïd Business School
As hosts to international heads of state, royalty and others with strict personal security requirements, the school also saw a clear need to upgrade its security system to achieve a higher level of security.
READ MORE
Latest News
Gallagher's Proximity and Contact Tracing Report secures sixth award win
Gallagher's innovative Proximity and Contact Tracing Report is now a six-time award-winning product after being named a winner in the 2021 Security Industry Association (SIA) New Product Showcase Awards.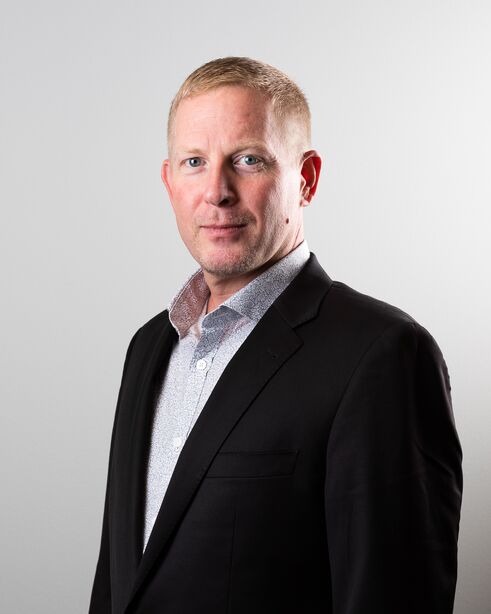 Read More