Security solutions you can trust


Keeping your people and your business safe is the cornerstone of what we do. Our focus on business efficiency and continuity ensures your core operations are effectively managed with total economy, providing a return on investment greater than any other security platform.
"Integrity, hard work and brilliant innovation underpin all we do. Combined with a deep understanding of our customers' business needs, we deliver powerful solutions that surpass traditional security thinking."
- Sir William Gallagher, President & Executive Director, Gallagher
Case Study
Powerlink Queensland
Robust and reliable security for the protection of critical infrastructure sites.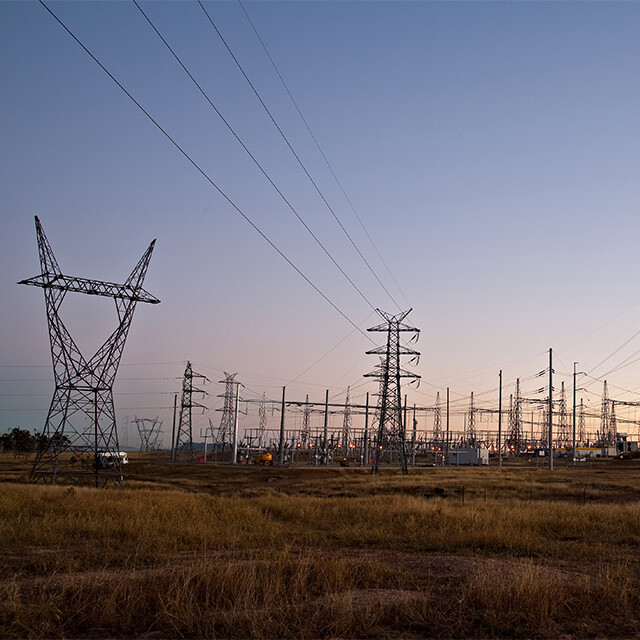 READ MORE
Latest News
Gallagher Mobile Connect delivers seamless automation for new hybrid-friendly commercial building
Gallagher, a leading manufacturer of security technology, have today announced how newly opened commercial building, 221 London Circuit, has made innovative use of Gallagher's Mobile Connect solution to offer smart office environments for businesses adopting a hybrid model of working.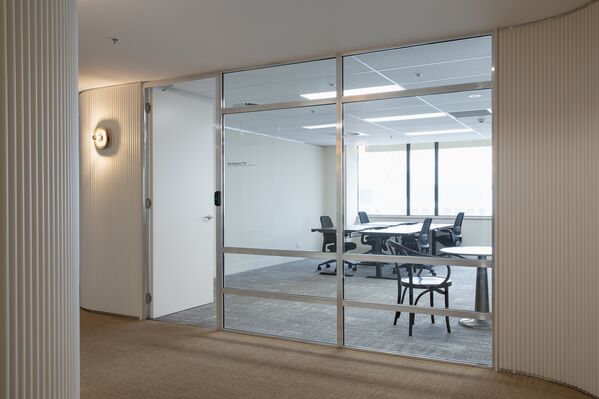 Read More
Stay up to date with Gallagher
Get the latest Gallagher news, updates, and event information delivered straight to your inbox.