Security solutions you can trust
Keeping your people and your business safe is the cornerstone of what we do. Our focus on business efficiency and continuity ensures your core operations are effectively managed with total economy, providing return on investment greater than any other security platform.
"Integrity, hard work and brilliant innovation underpin all we do. Combined with a deep understanding of our customers' business needs, we deliver powerful solutions that surpass traditional security thinking."

Sir William Gallagher
President & Executive Director
Case Study
Agile access control for future-proofed security
The Royal Exchange Theatre Company occupies a tipped as the 'largest room in the world'. The theatre was in desperate need of an access control system upgrade and opted for Gallagher's innovative Security solutions. The solution utilises access-controlled doors centrally managed through Gallagher Command Centre – the intelligent site management software at the heart of Gallagher's solutions.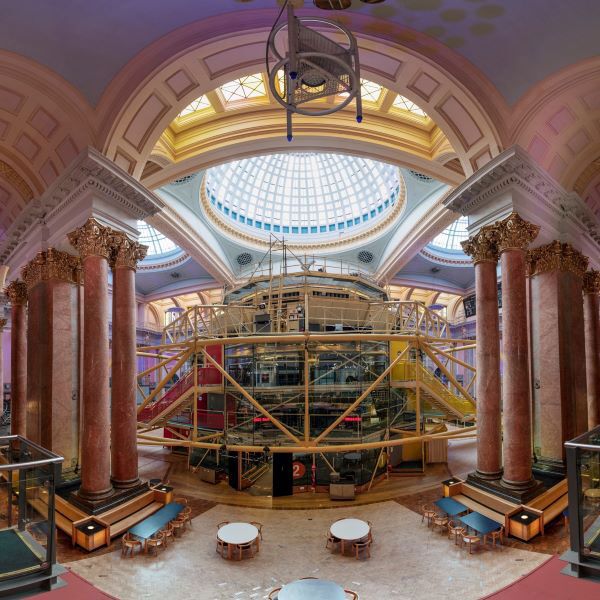 Read More
Latest News
Gallagher Security to demonstrate people-first focus of Command Centre v8.90 at Facilities Integrate
Global security manufacturer, Gallagher Security, invites attendees of Facilities Integrate to stop by stand 4001 to get a first-hand look at how the latest release of the award-winning site management software, Command Centre v8.90, is simplifying the user experience and alleviating common pain points.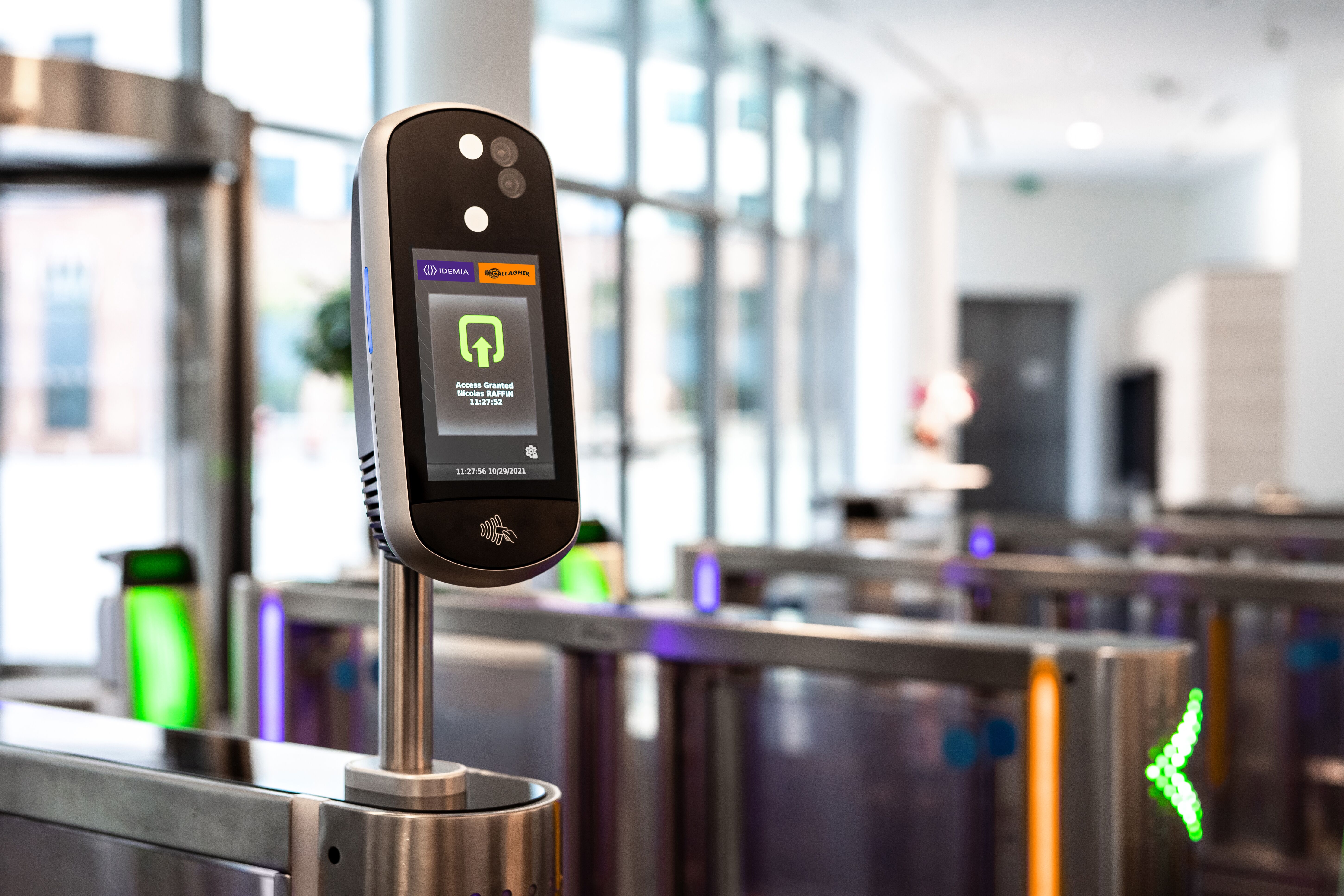 Read More
Stay up to date with Gallagher
Get the latest Gallagher news, updates, and event information delivered straight to your inbox.