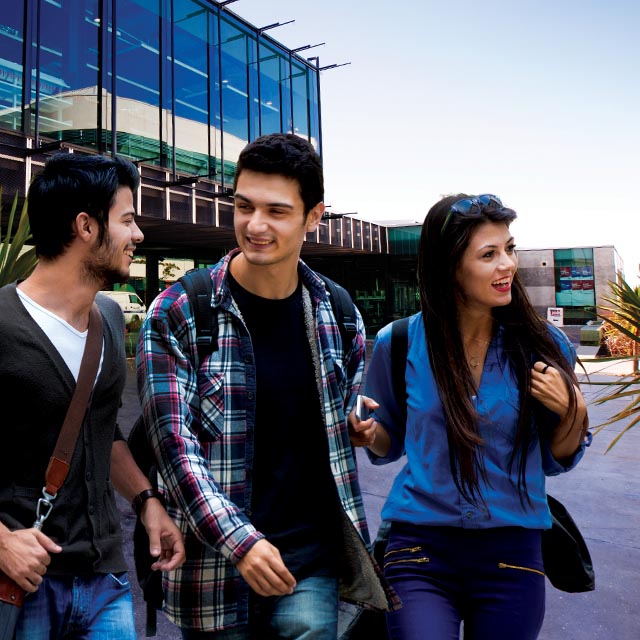 The challenge
Wintec is one of the largest institutes of technology in New Zealand with more than 35,000 full-time and part-time students, and more than 500 full-time and part-time staff across three campuses. Wintec strives for a balance of unobtrusive yet robust control of site activity, essential for maintaining an open campus environment.
The Gallagher solution
Wintec's controlled open door policy is underpinned by Gallagher's security system, a core access control, intruder alarms and integration platform. Security for the entire organisation, including satellite sites, is managed and monitored centrally from Wintec's single Gallagher security system. Since initial installation, Wintec's Gallagher access control system has grown from 7 to 240 electronically controlled doors in 2009, with another 40 planned - testimony to the scalability and flexibility of the system.
The business value
As well as monitoring and controlling staff and student access, valuable equipment and resources are also monitored through the Gallagher system, significantly reducing theft. Students and staff have scheduled access to shared IT resources, classrooms and lecture theatres - efficiently controlling access using access privileges determined by the enrolment database. Students and staff use Mifare SmartCards extensively, embracing them as an integral tool. More than just a key card, SmartCards are used to issue resources from the library, as pre-stored value cards for printing and photocopying, and in future will be used for parking fees.