End-User Training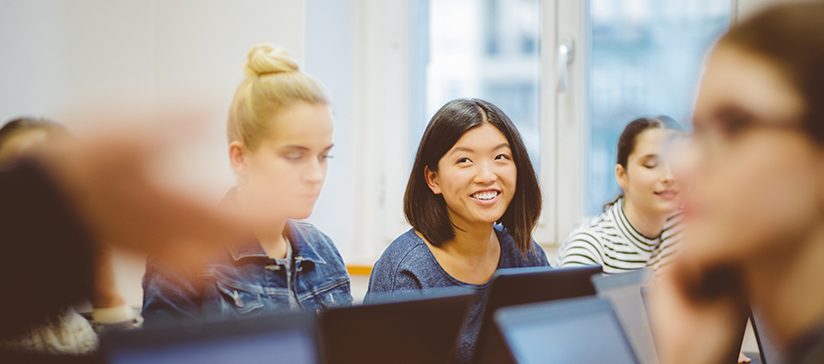 We are committed to providing solutions that not only protect your people and property but create a smarter, more cost effective way to operate. Our dedicated training solutions team have designed a range of courses and resources for end-users to ensure you harness the full power of Gallagher's Command Centre.
For more information about pricing, course schedule and to book contact your Gallagher Certified Channel Partner or email our training team today.
Benefits of training include:
Ensuring employees have the necessary skills to operate a Gallagher system, a deeper understanding of the system reduces errors and ensures efficiencies
Confidence to communicate with your Channel Partner about system enhancements and upgrades
Increased productivity, Gallagher Training sessions provide users with the confidence and knowledge required to use Gallagher Command Centre more effectively with real world scenarios and best practice guidelines
Immediate ROI, with less time spent reviewing manuals
Gallagher certificate of achievement upon completion.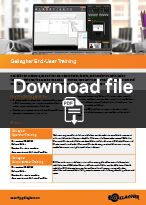 Free online training with Gallagher Care Plan
Care Plan is designed to give you further value and benefits from your Software Maintenance, at no additional cost to ensure you're optimizing your Gallagher system configuration and maximizing the value of your investment. This includes unlimited registration to some of our online training courses.
End-User Training Courses
Gallagher Operator Training
Available online
This course is for everyday users of Gallagher Command Centre and will give you the skills to confidently operate Gallagher Command Centre viewers, event and alarm management, cardholder management, site monitoring and more.
Gallagher Administrator Training
Available online
Building on the pre-requisite operator online course, this online course is for system administrators of Gallagher Command Centre and will give you the skills to confidently maintain a Gallagher system. This course covers configuration of access groups, calendars, schedules and personal data fields, operator groups and privileges, reporting, macros and more.
Gallagher Operator/Administrator Training
Available classroom: 1 day
Provides Gallagher system operators and Administrators with the skills and confidence to operate and maintain a Gallagher system. The training has a generic focus on day to day site management and security operations, broadly covering alarm and event management, cardholder administration tasks, general site monitoring and control including integration of site maps, status, overrides and integration with imaging systems.
Gallagher Advanced Administrator Training
Available classroom: 1 day

Available online
Building on the pre-requisite Operator and Administrator courses, this training provides administrators with an advanced view of Command Centre functionality with a focus on enhancing existing security measures as a site matures and evolves over time. Facilitated by one of our knowledgeable Gallagher trainers, the course covers configuration client, competencies, bulk changes, alarm instructions and insertion tags, notifications, site plans, card states and design and the enterprise data interface (EDI.)
Stay up to date with Gallagher
Get the latest Gallagher news, updates, and event information delivered straight to your inbox.