King Chulalongkorn Memorial Hospital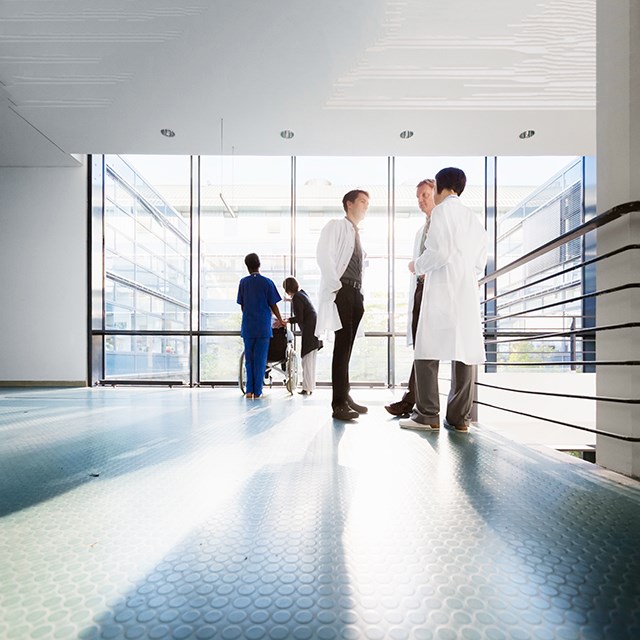 The challenge
King Chulalongkorn Memorial Hospital (KCMH) is one of the largest hospitals in Thailand. Operated by the Thai Red Cross Society, it functions as the teaching/training medical center for Chulalongkorn University's Faculty of Medicine, as well as the Thai Red Cross College of Nursing.


With a 225,000m2 site and more than 10,000 cardholders, KCMH needed a highly reliable security solution to secure the hospital and protect staff, patients and assets. Requirements included a high level of integration with other systems, the ability to meet increasing compliance requirements, and a user-friendly Graphical User Interface (GUI). The solution also had to be scalable to meet future security needs.


The Gallagher solution
Using Gallagher Command Centre, KCMH is able to integrate multiple systems including fire alarms, Symphony video management software, building automation and car park/parking lot management. IT industry standards for integration such as XML, SQL, OPC and BACnet are all supported.


Monitoring operations through one central platform allows KCMH staff to quickly identify, locate and respond to any risks on site. MIFARE Classic® and Sagem Fingerprint technologies provide a higher level of validated access control in critical areas.


The business value
Gallagher's highly integrated, centralized solution ensures all of KCMH's security, privacy and compliance requirements are met, as well as providing enhanced operational efficiencies and cost savings.


Command Centre streamlines operations for KCMH, providing instant detection and immediate response times alongside reduced security operating costs. The user-friendly GUI provides further value through reduced training time. The Gallagher system is fully scalable, ensuring future expansion requirements can be cost effectively met.


Fast facts
Industry: Healthcare
Business type: Hospital
Number of cardholders: >10,000
Site size: 225,000m2
Number of readers: 655


Gallagher technology used
Our team on the ground
Need a hand? Let us put you in contact with one of our local business development managers.
Stay up to date with Gallagher
Get the latest Gallagher news, updates, and event information delivered straight to your inbox.