2023 Secure Campus Awards
Tuesday, 20 June, 2023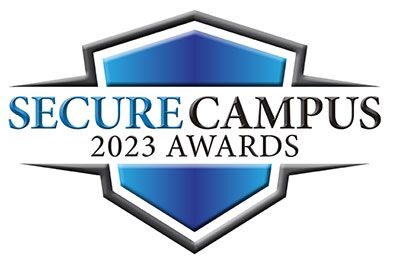 Gallagher Security's Broadcast Notifications and Lockdown solution have both been awarded Gold at the 2023 Secure Campus Awards. These wins bring Gallagher's total Secure Campus Awards to four, having previously been recognized by judges for Mobile Connect in 2022 and Security Health Check in 2020.
Read more here.
Stay up to date with Gallagher
Get the latest Gallagher news, updates, and event information delivered straight to your inbox.