Putting people at the heart of emergency response tools, Gallagher Security recognized with double win in 2023 Secure Campus Awards
Tuesday, 20 June, 2023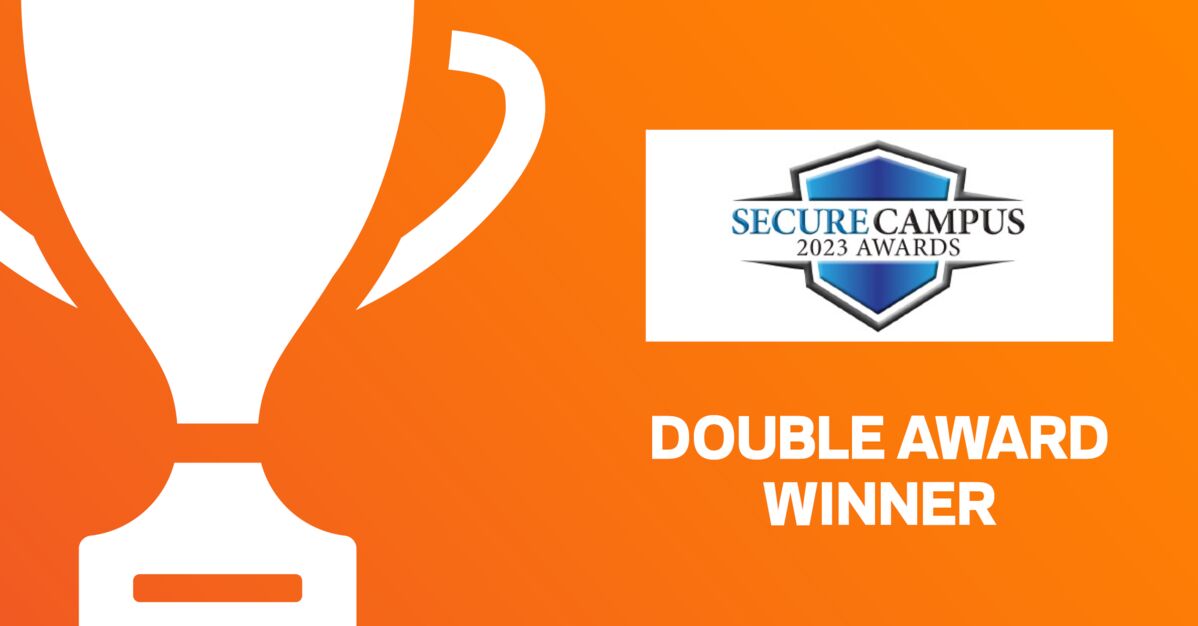 DALLAS, TEXAS - Global security leader, Gallagher, is celebrating a double win for its Broadcast Notifications and Lockdown solutions, both of which were awarded Gold at the 2023 Secure Campus Awards. These wins bring Gallagher's total Secure Campus Awards to four, having previously been recognized by judges for Mobile Connect in 2022 and Security Health Check in 2020.
Gallagher's Broadcast Notifications and Lockdown solutions were developed with campus safety in mind and enable rapid and reliable responses to emergencies. Designed to work together or as standalone features, both solutions ensure that when seconds count, people, places, and assets can be protected quickly.
Broadcast Notifications comes standard in Gallagher's integrated security solution, Command Centre, and allows campus administrators to immediately distribute critical information and instructions to preconfigured recipient lists by email, text message (SMS), or the Gallagher Mobile Connect App.
Gallagher's Lockdown feature was created as a response to immediate safety threats on campus and restricts movement while creating protected safe spaces. When the Lockdown override is in place, only cardholders belonging to a designated access group with the Lockdown privilege - like security guards, first aid providers, or emergency coordinators - will be granted access, ensuring no unauthorized people can enter designated zones while still allowing anyone to exit.
Working together, these features round out Gallagher's Lockdown Solution. The moment a Lockdown override is enacted, pre-configured Broadcast Notifications can be distributed to notify that an event has taken place, communicate instructions, and contact emergency services for help. Sirens and alarms can be activated to run, and reports can be generated and emailed to designated people or printers that detail information such as the last known location of every cardholder in a zone on site, saving time and reducing potential human error when under pressure.
Executive Vice President of the Americas, Scott Elliott, sees these wins as confirmation of the people-first intent behind Gallagher Security's campus solutions:
"Although we hope no one ever needs to use these features, we know it's critical for organizations to be prepared and have plans in place for emergencies. With that necessity in mind, we're honored to be recognized by the Secure Campus Awards for how our solutions are helping to create peace of mind for campuses across the country. Gallagher Security puts people at the heart of everything we do, and these awards are an excellent acknowledgement of that purpose."
The Secure Campus Awards are hosted annually by Campus Security and Life Safety to honor outstanding campus security products and services. This year's awards recognize campus security solutions in 25 categories, including Access Control Software, Artificial Intelligence, Communications Devices, Cybersecurity, Fire/Life Safety, Video Surveillance Hardware and Software, and more.
Stay up to date with Gallagher
Get the latest Gallagher news, updates, and event information delivered straight to your inbox.