Gallagher SMB simplifies multiple site security with industry-leading app enhancement
Wednesday, 25 January, 2023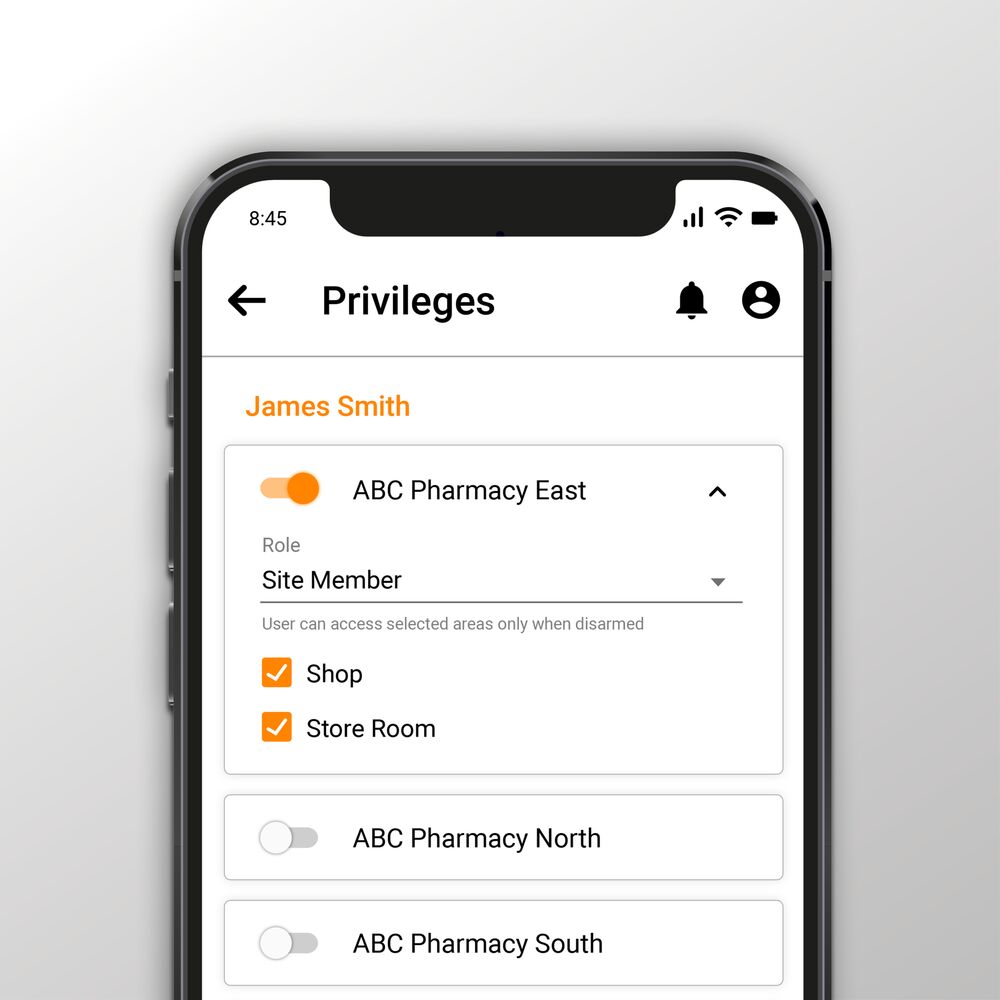 Global security leader, Gallagher, has today announced the latest in a string of continuous enhancements to their cloud-based security solution – the power to instantly give users access across multiple sites.
Lisa Tubb, Senior Product Manager for Gallagher SMB, says, "Our customers love the Multi-Site functionality that forms part of our core feature set, which has made it easy to manage the security of multiple business sites from one central location. With this latest release we have further refined this experience by enabling customers to assign a user access to multiple sites from a single screen within the SMB app. It's an industry leading approach."
A new instant revoke access feature also ensures a user's access can be removed from all sites with the press of a button.
"This update is significant for both security technicians and our customers," says Lauren West, Gallagher SMB User Experience Lead. "The quick and simple workflow to add or remove users across multiple sites is a real timesaver and removes anxiety about whether changes have taken effect across all sites."
The business and cost efficiencies offered by the enhanced Multi-Site functionality are tipped to be well received by Gallagher SMB customers who play a crucial role in product development through regular feedback to Gallagher's specialist team. In the past, a customer would have to engage a technician to manage users in a multiple site arrangement. However now, access control is entirely within the customer's hands.
The release also offers benefits for security technicians, who with the Gallagher SMB solution do not need to log-in to multiple systems to add a user or travel out to each site to manage it locally, as is often the case with other alarm panels. Gallagher SMB is perfect for franchise businesses, or large chain organisations who need to grant access to many users quickly and efficiently. It's all about simplifying security" explains Lisa.
Currently available in New Zealand, Australia, and the United States, the Gallagher SMB security solution is a cloud-based platform designed to simplify the security operations of businesses via an easy-to-use mobile app.
For more information on what the solution can offer, visit: https://security.gallagher.com/SMB
Stay up to date with Gallagher
Get the latest Gallagher news, updates, and event information delivered straight to your inbox.