Gallagher's training team expands opportunities for learning
Tuesday, 23 Jun, 2020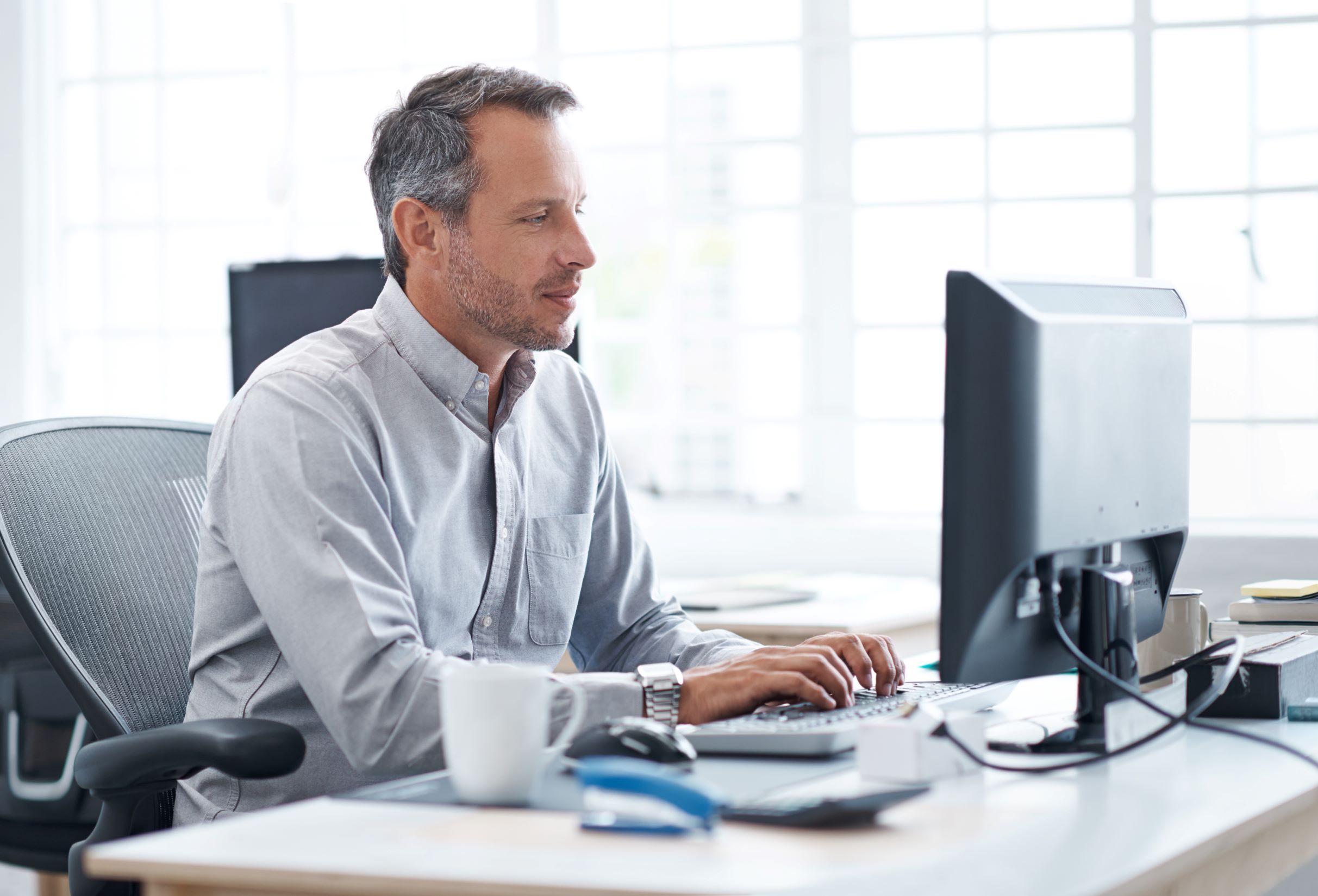 Gallagher's security training team has extended their range of training options with several new initiatives, offering people the opportunity to learn in a time and place that suits them. With limitations on classroom-based learning due to the COVID-19 pandemic, Gallagher are enabling their Channel Partners to continue training, upskilling, and gaining certification with the expansion of online training courses and a new series of webinars.
Online training
Gallagher's interactive online training courses allow people to gain practical experience in a securely hosted virtual environment. The virtual playground offers Command Centre simulations tailored for specific industry verticals to enable participants to learn in a safe training environment.
The online environment is a unique new way for people to learn, allowing them to take the courses at a time and place that suits them. The Gallagher training team has carefully considered VARK learning theory to ensure courses incorporate different elements to appeal to the four main adult learning styles – visual, auditory, reading/writing, and kinesthetic. Videos, graphical storyboards, illustrations, documents, training workbooks, and interactive learning experiences help ensure participants get the most out of their training.
Gallagher's online training courses are available free of charge until the end of September 2020.
Webinars
The security training team recently launched a webinar series for Channel Partners, covering top tips for operating Gallagher's world-class site management software, Command Centre. Presented live by members of the training team, these short weekly sessions contain easy to digest information and include a Q&A session where viewers can pose questions to the presenter.
Growing teams and new initiatives
Over the past few years, Gallagher's training teams have expanded worldwide. With more staff on the ground, the team has been able to offer more in-person training sessions and can invest in new initiatives to further enhance Gallagher's training options, such as virtual classrooms currently being piloted in Australia.
The virtual classroom initiative offers all the benefits of a regular classroom environment, with a live instructor facilitating training for a group of people who can join the classroom remotely from any location.
The training team is constantly developing and enhancing media to strengthen training initiatives and provide more learning options for Gallagher Channel Partners and customers. With virtual reality and 3D augmentation currently being explored, keep an eye on our training opportunities in future as the team looks to expand the range with new courses to compliment what's already on offer.