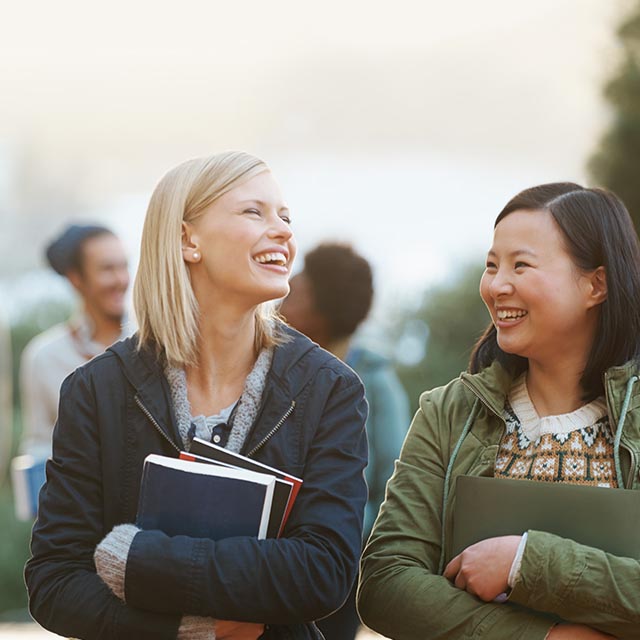 The challenge
In 2008 the University of Tennessee opened its new 174,000-square-foot, state-of-the-art, $40 million James A. Haslam II Business Building. The building incorporates numerous 'huddle' areas for informal meetings and over 40 meeting rooms for project work. The facility needed a way to efficiently schedule and fill classrooms and conference rooms yet maintain security and control. The challenge involved in deploying this solution was that certain components, like physical access control, were readily available, but other components such as digital signage information kiosks and the integration of all components of the system, were not off-the-shelf.


The Gallagher solution
The University of Tennessee's integrated security solution incorporates Gallagher Command Centre as the foundation for the system, touch-screen kiosks provided by Coactive Systems (CSI) of Ohio, and Meeting Room Manager from NetSimplicity for room scheduling. Each kiosk is mounted with a card reader, enabled to read the VolCard carried by all students and faculty. The card reader communicates with Gallagher Command Centre via the kiosks. Through the room kiosk or online, students and faculty are able to view room schedules and make reservations, while Gallagher Command Centre controls and monitors doors, automatically unlocking them for scheduled classes.


The business value
At the University of Tennessee, utilization of the integrated system provides continuous communications security and access control for the College of Business, while allowing students unencumbered access to the meeting rooms and classrooms.
Our team on the ground
Need a hand? Let us put you in contact with one of our local business development managers.
Stay up to date with Gallagher
Get the latest Gallagher news, updates, and event information delivered straight to your inbox.