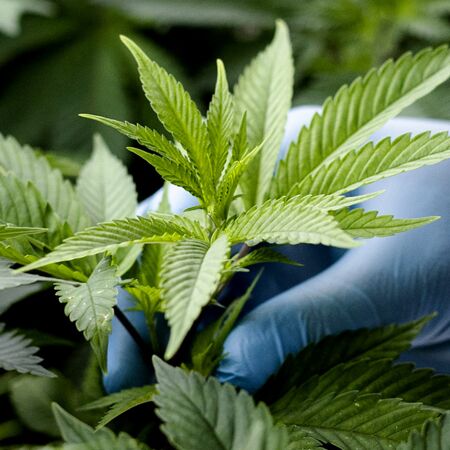 The challenge
Since 2016, the cannabis industry has advanced quickly and so has Rua Bioscience. They've become a world leader in the research and development of plant genetics, specialising in cannabinoid extracts. With this in mind, a security solution was required to detect, deter, and defend the three sites in which Rua Bioscience operates within New Zealand.
The Gallagher solution
Rua Bioscience worked with Gallagher Approved Channel Partner, Aotea Security, to develop an integrated security solution which included a monitored pulse fence, access control, and CCTV, which provides a high security environment. The Gallagher system was the best option because it provided all this and more.
The business value
Rua Bioscience has huge growth plans and is working towards the manufacture of GMP-certified, quality-assured medicinal cannabis as Active Pharmaceutical Ingredients and products, for domestic and global customers. The flexibility of the Gallagher system is key as the business evolves.
Our team on the ground
Need a hand? Let us put you in contact with one of our local business development managers.
Stay up to date with Gallagher
Get the latest Gallagher news, updates, and event information delivered straight to your inbox.