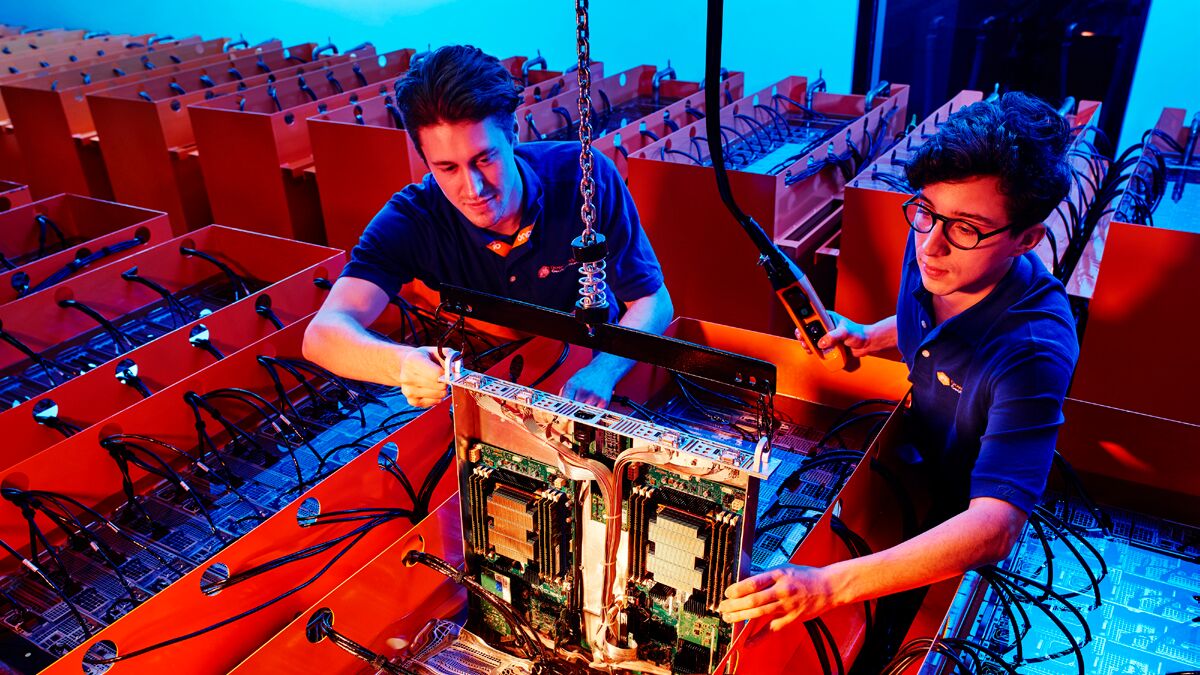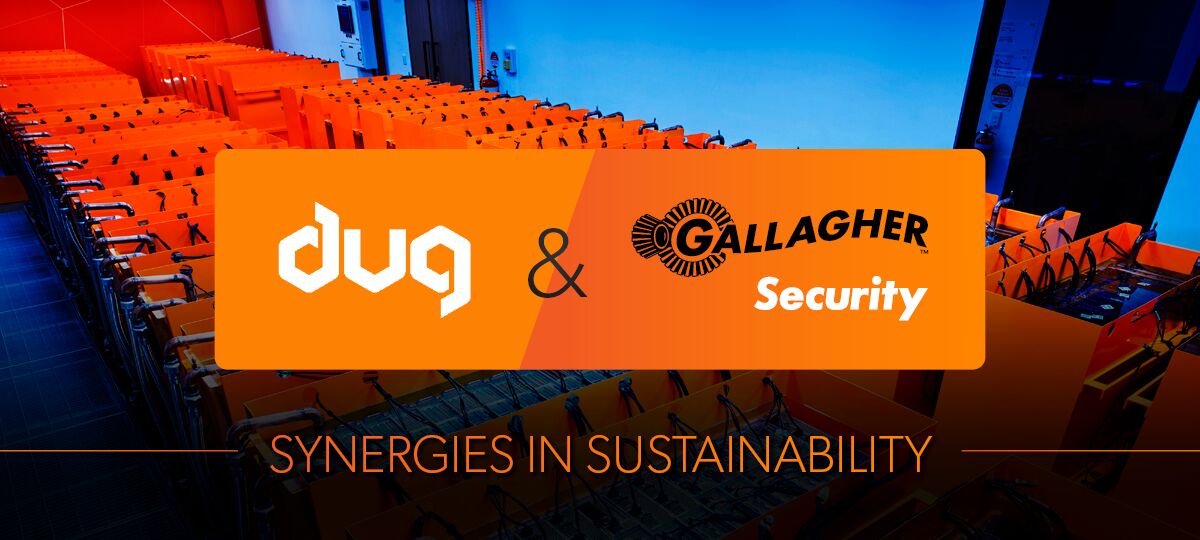 DUG is a technology company at the forefront of high performance computing (HPC). With its innovative hardware and software solutions, DUG supports a diverse industrial client-base that includes radio astronomy, biomedicine, and meteorology, as well as the resources, government, and education sectors. DUG's expertise in algorithm development and code optimisation enables clients to leverage big data and solve complex problems.

Security is paramount for DUG, who uses the 'Deter, Deny, Detect and Delay' approach to site security. Proper management and protection of information and related systems are vital to guarantee the continued operation of DUG and protect the privacy and confidentiality of information entrusted to the Australian-based company.
In appreciating that security best practice is constantly evolving, DUG sought out Gallagher to provide an access control system that was agile, had cyber-security baked in at every step of the system's development, and could keep up with the diverse needs and expansion of DUG's client base over time.
Gallagher's Command Centre was installed at the company's site in West Perth, which has significantly improved the physical security of DUG spaces, reduced staff security callouts and increased overall trust in the monitoring and system. The savings in time spent by DUG staff alone justified the decision for DUG to employ Gallagher technology.
The customer-client relationship between Gallagher and DUG is strengthened through a mutual commitment to ethical ways of doing business while providing cutting-edge technology across the globe.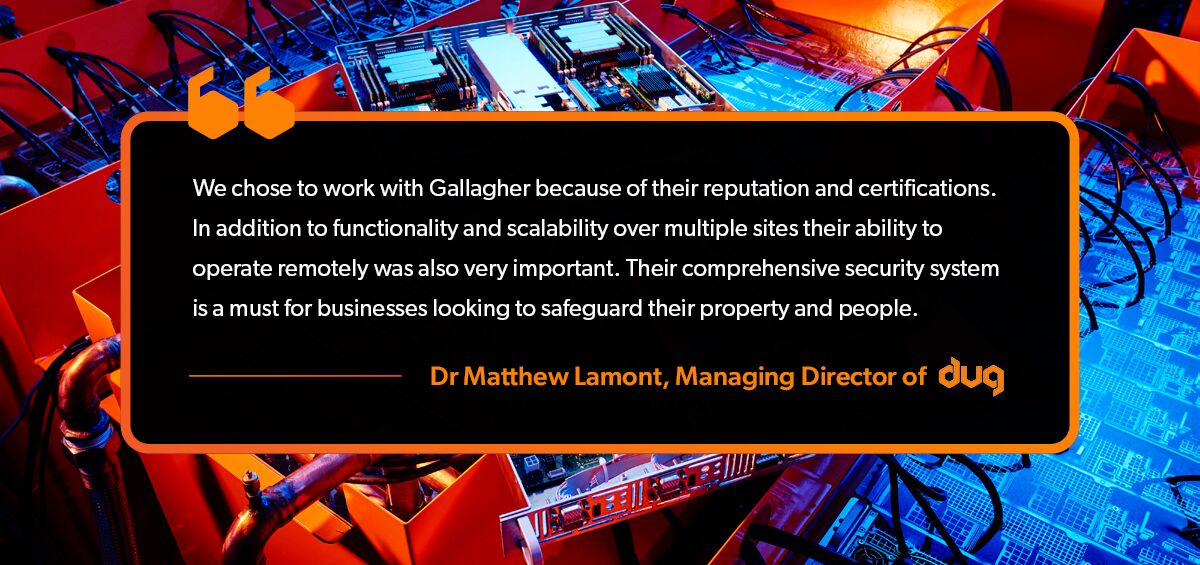 Shared sustainable futures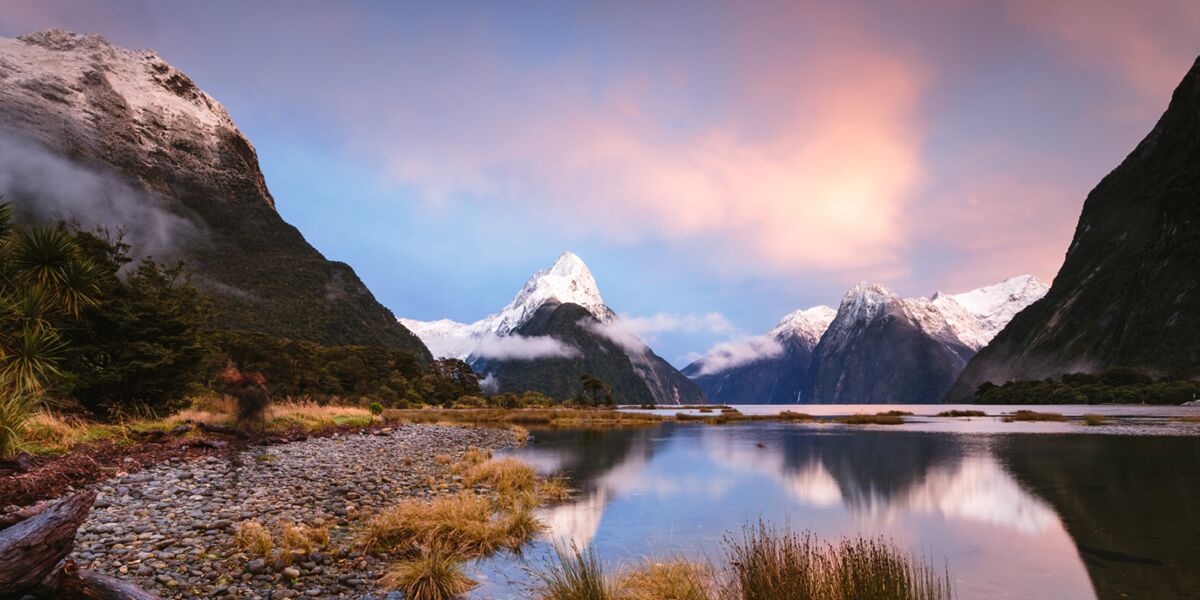 The journey toward a sustainable future is one that Gallagher Security is proud to be on, moving forward with purpose and intent. Gallagher provides solutions that genuinely contribute to our customers' current and future well-being by safeguarding what is most important to them in their unique environment.
DUG, as a technology innovator, believes it is very important to work rapidly towards sustainable product solutions that increase efficiency while reducing cost – now, and into the future.
DUG is committed to continuing to play its role in advocating sustainability—both directly and indirectly—and helping its clients with their scientific endeavours by providing green solutions and turbocharging green-technology innovation.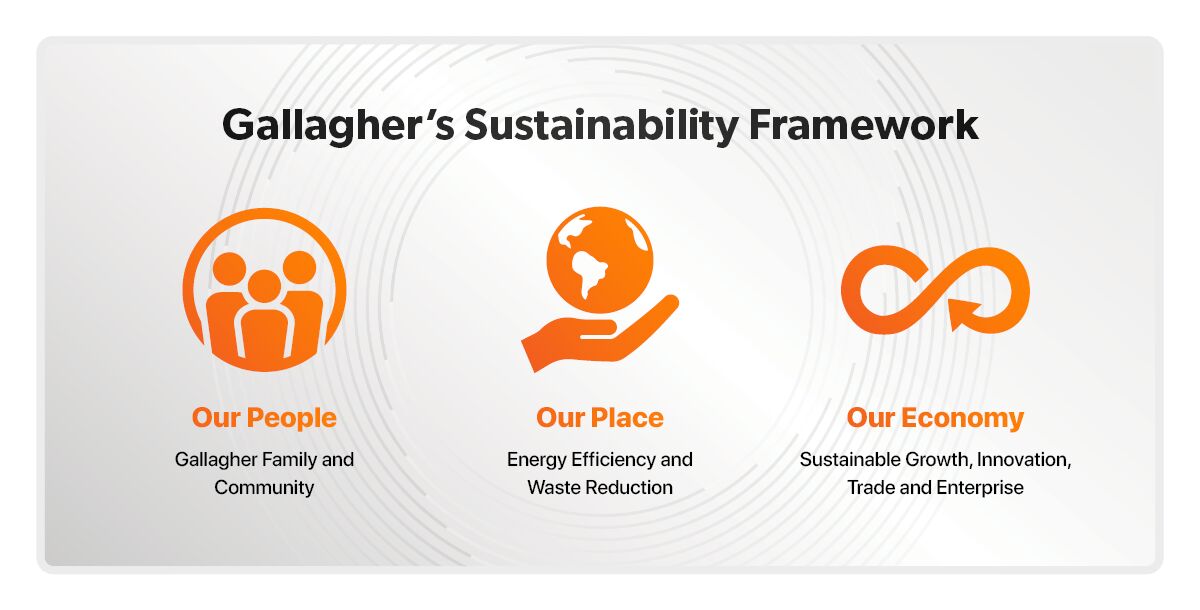 Sustainability is closely integrated with our core business strategy. The impact of selected initiatives and activities within each area of our business has a significant impact on how we increase our sense of responsibility and add to the purpose of our existence.
Gallagher recognises that their three broad areas of focus simply provide a tangible link to opportunity, beyond which we can connect multiple layers of impact moving into the future that link to the products and services we offer to the market and the way in which we work.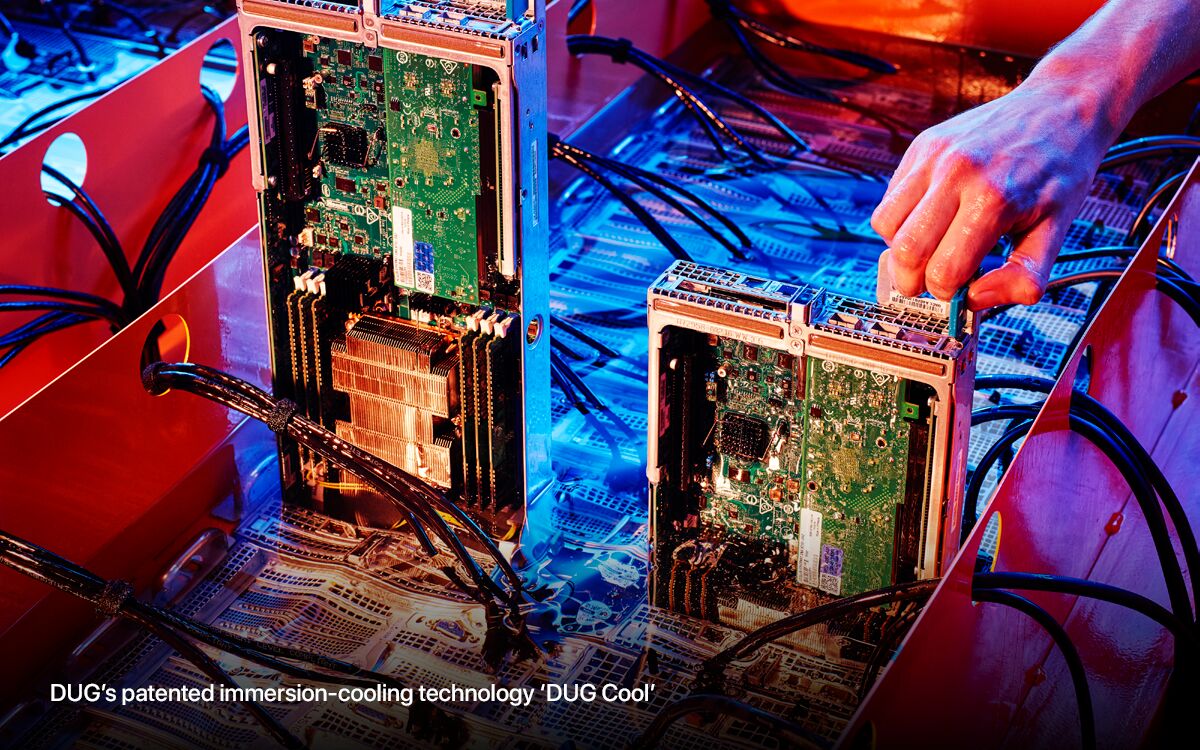 As demand for HPC continues to grow exponentially around the world, DUG continues to invest in research and infrastructure to remain at the forefront of cost-effective green HPC options for its clients. Reducing the carbon footprint of HPC has always been a motivating factor. The DUG Cool immersion-cooling technology reduces power consumption by up to 51% compared to traditional data centres and uses 85% less synthetic refrigerants.
For more information about DUG visit their website: https://dug.com/