Security solutions you can trust


Keeping your people and your business safe is the cornerstone of what we do. Our focus on business efficiency and continuity ensures your core operations are effectively managed with total economy, providing a return on investment greater than any other security platform.
"Integrity, hard work and brilliant innovation underpin all we do. Combined with a deep understanding of our customers' business needs, we deliver powerful solutions that surpass traditional security thinking."
- Sir William Gallagher, President & Executive Director, Gallagher
Case Study
University of East Anglia
A 15-year partnership providing security for the future, with our integrated security solutions offering complete campus control from one central management platform and delivering a seamless experience for the entire learning environment.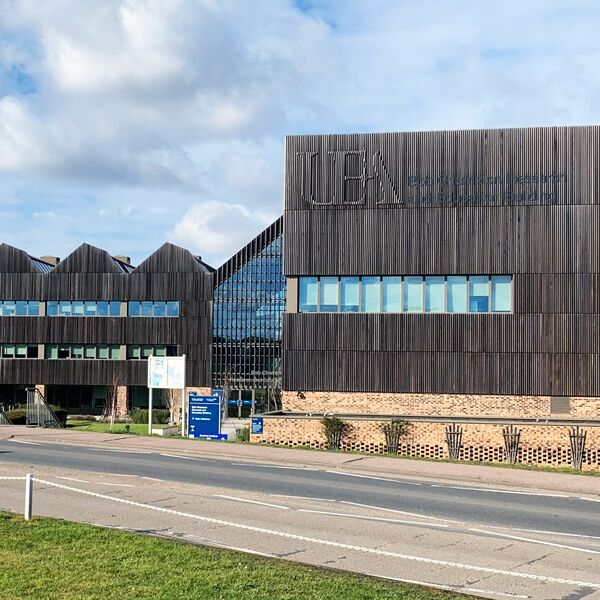 Read More
Latest News
Gallagher creates efficiencies with Command Centre v8.70 release
The latest version of Gallagher's award-winning site management software, Command Centre, has been released to market, providing customers with enhanced efficiency and site protection for a safer tomorrow.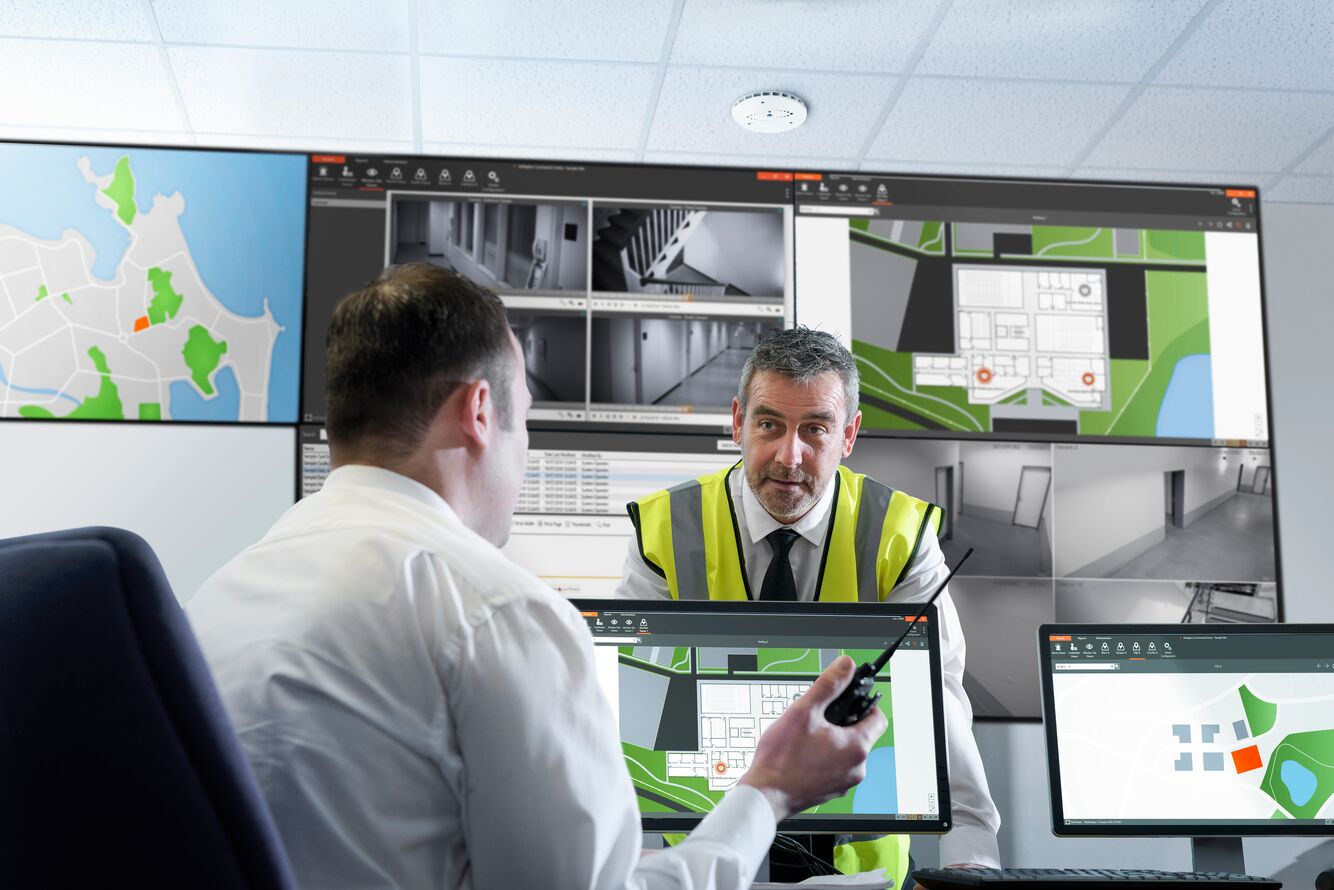 Read More