Security solutions you can trust


Keeping your people and your business safe is the cornerstone of what we do. Our focus on business efficiency and continuity ensures your core operations are effectively managed with total economy, providing a return on investment greater than any other security platform.
"Integrity, hard work and brilliant innovation underpin all we do. Combined with a deep understanding of our customers' business needs, we deliver powerful solutions that surpass traditional security thinking."
- Sir William Gallagher, President & Executive Director, Gallagher
Case Study
Ninety One
Global investment firm, Ninety One, implement an efficient, centrally deployed access control system that utilizes one credential across all of their global offices.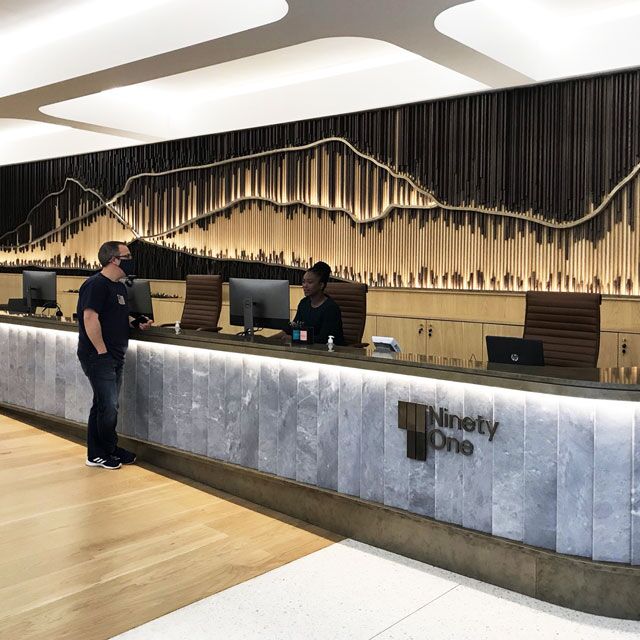 Read More
Latest News
David Thean steps up as General Manager for Gallagher in Asia
Gallagher is pleased to announce that David Thean has been appointed General Manager for Gallagher's security business in Asia.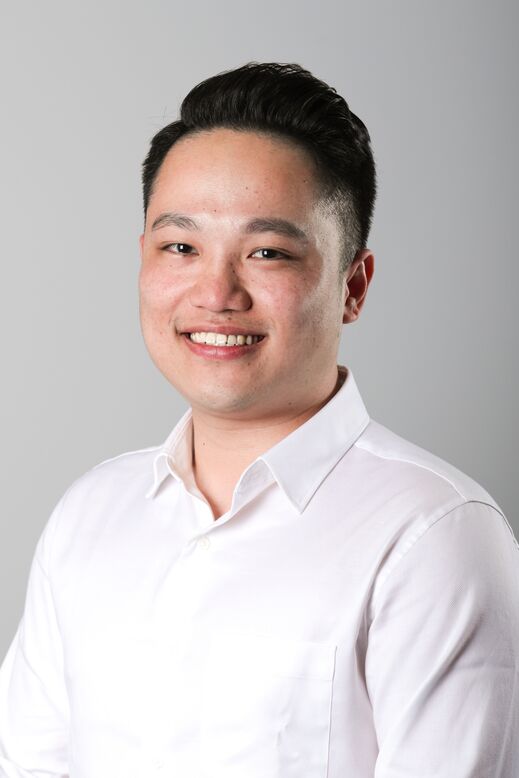 Read More