Gallagher Security prioritizes people-first integrations with latest release of Command Centre
Monday, 22 May, 2023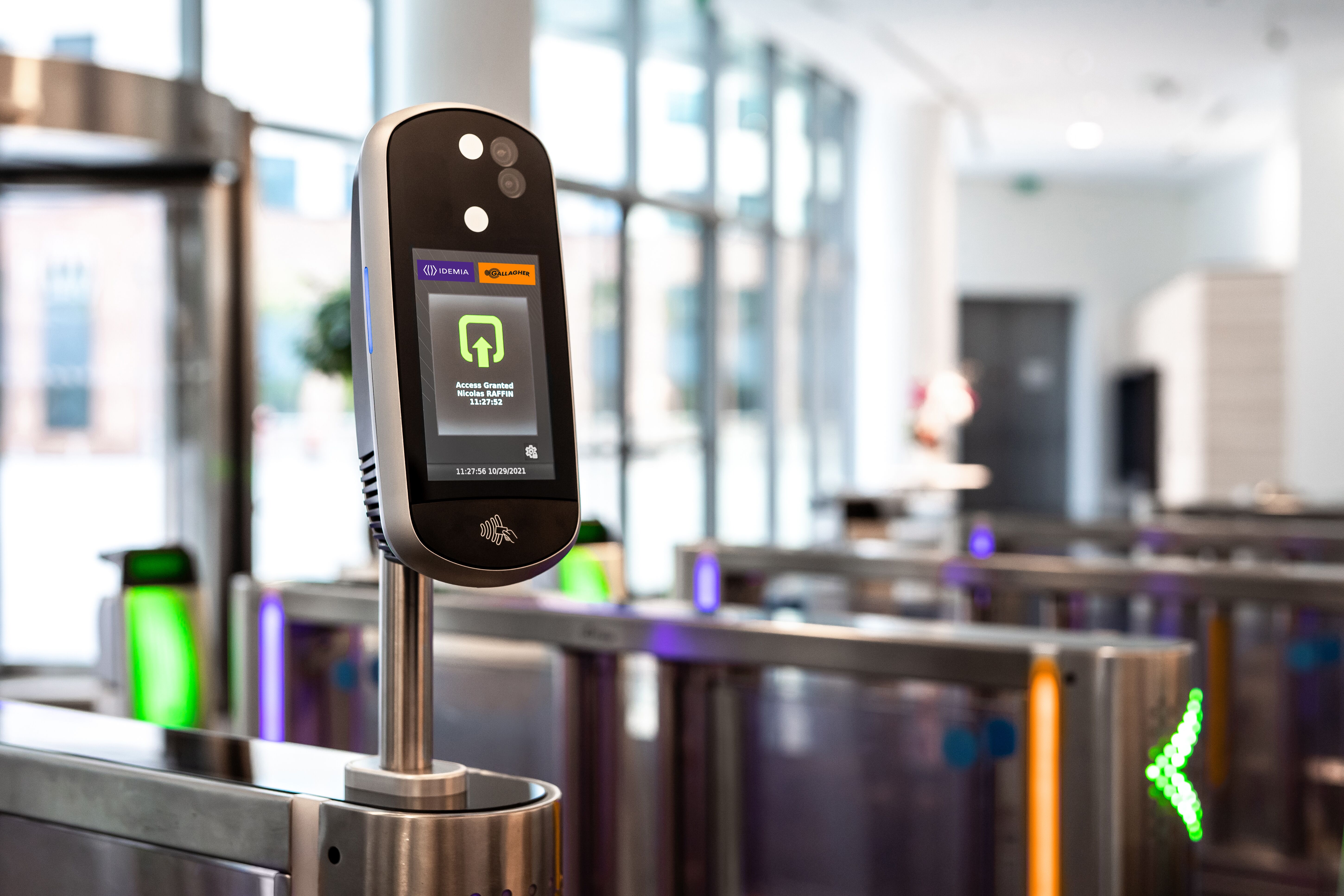 Gallagher Security will release v8.90 of their award-winning security site management software, Command Centre on May 31st.

Meredith Palmer Chief Product Officer at Gallagher Security explains that the enhancements to Command Centre which include facial biometrics and synchronized cardholder management, have been approached as "people-first integrations, designed to simplify user experiences and improve business efficiencies."

"People are at the heart of our feature development. At the nucleus of every product enhancement is the story a customer has told us about a business problem that needs solving," says Meredith.

For customers seeking contactless access control options, the IDEMIA VisionPass integration allows for hassle free access via facial recognition. The integration enables facial template enrolment within Command Centre, and contactless facial recognition access through doors using a Morpho VisionPass reader. Command Centre's full suite of biometrics now offers the flexibility of facial, fingerprint, or wave identification.

Another pain point addressed by the Command Centre v8.90 release is the labour-intensive task of creating and updating cardholder details such as name, access group membership, and mobile credentials. Gallagher's Okta synchronization provides the solution with a REST API to provision cardholder details from Okta's central identity platform to Command Centre. "We are delighted to have achieved seamless cardholder synchronization with personal data protection for our customers," says Meredith.

The v8.90 release includes other features such as Open Supervised Device Protocol (OSDP) for Controller 7000 Single Door, Gallagher's newest controller offering. This combines the localized assurance of a door access decision with the ability to scale in numbers to support the largest enterprise systems. OSDP improves interoperability among security products and ensures sites can install third-party readers to their Gallagher access control system.

Command Centre v8.90 is the first Command Centre software update for 2023 to ensure customers benefit from the latest technologies. Customers that have Gallagher Software Maintenance and Care Plan have access to every Command Centre release, ensuring they can update their software at any time and take full advantage of new features.
Stay up to date with Gallagher
Get the latest Gallagher news, updates, and event information delivered straight to your inbox.