Gallagher Security prepares for growth by naming Wayne Scott Operations Manager
Thursday, 25 May, 2023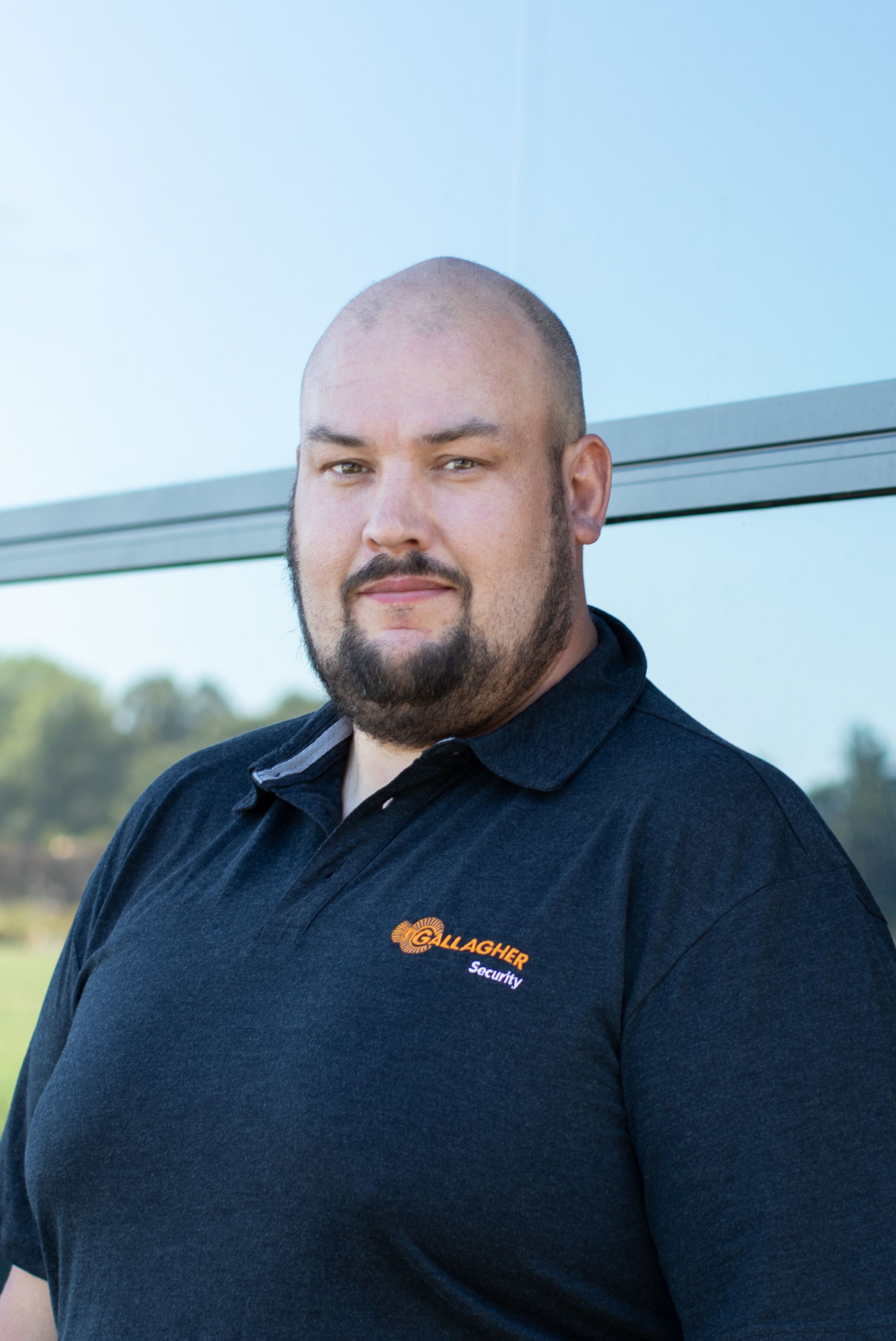 AUCKLAND, NEW ZEALAND – Award-winning global security manufacturer, Gallagher Security, has announced the promotion of Wayne Scott to Operations Manager of New Zealand Sales with a goal of driving growth through business efficiencies.
Wayne joined Gallagher Security in 2018 as a Business Development Manager before becoming the Sales Manager for the Lower North Island, a position he's held for the last four years. The Operations Manager position was created specifically for Wayne, whose process-oriented focus, sales experience, and belief in the team made him the natural choice for the role. As Operations Manager, Wayne's goal is to streamline business efficiencies for the New Zealand Sales Team, enabling more time on the ground with customers and growing opportunities for engagement.
"People are at the heart of everything we do at Gallagher Security" says Wayne. "We've got an amazing Sales Team and my goal is to strip away all of the barriers getting in their way so they can spend more time on the good stuff, like looking after our customers and Channel Partners and helping to solve problems."
Brad Small, Regional Manager for New Zealand Sales, is excited for Wayne to lead the way and help the team dream bigger: "We have lots of great ideas, but it can be tough to action them when everyone has their hands full. Wayne has a vision for how to achieve those goals, and he's the perfect person to lead our operations so we can make our great ideas a reality. I can't wait to see how he makes this role his own."
And with bold new projects on the horizon, Wayne is excited to get started.
"I've long believed that Gallagher's security solutions have the potential to change the game for a lot of New Zealand businesses," he says confidently, "and I'm thrilled to clear the way for our team to prove it to our Aotearoa community."
Wayne stepped into the Operations Manager role in May and has hit the ground running. First on his plate has been preparing Gallagher Security's stand (4001) at the upcoming Facilities Integrate event at the Auckland Showgrounds from 20-21 June, where the New Zealand Sales Team will be showcasing the latest Command Centre v8.90 release, Gallagher SMB (Security Made Better), and the Controller 7000 Single Door.
Stay up to date with Gallagher
Get the latest Gallagher news, updates, and event information delivered straight to your inbox.