2021 Govies Government Security Awards
Tuesday, 20 April, 2021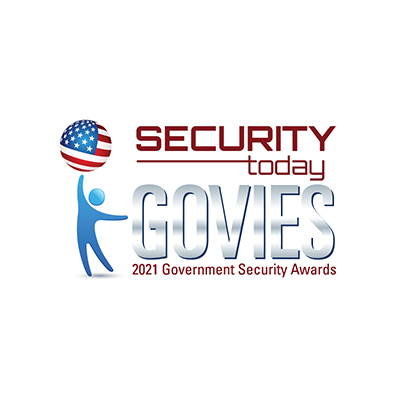 Gallagher's innovative Proximity and Contact Tracing Report won a Platinum award within the Risk Analysis category of the 2021 Govies Government Security Awards.
The awards honor outstanding government security products across a variety of categories.
Stay up to date with Gallagher
Get the latest Gallagher news, updates, and event information delivered straight to your inbox.