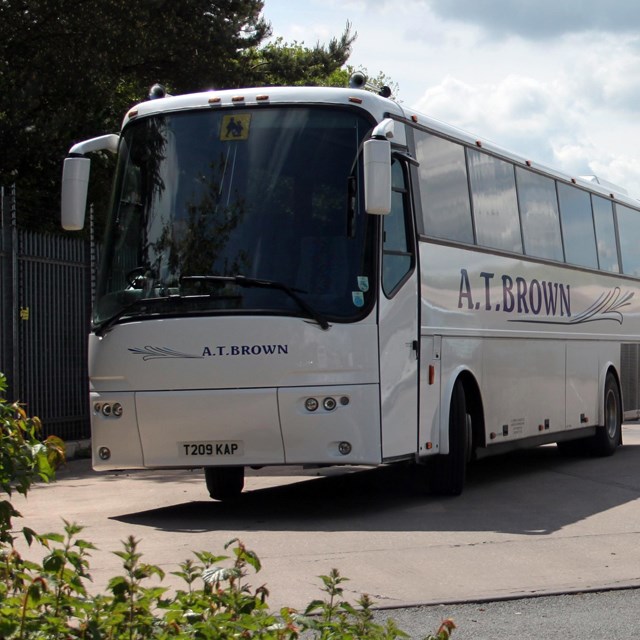 The challenge
As a premier coach company based in Telford, AT Brown (Coaches) Ltd was suffering from constant diesel theft. Not only was there a cost implication to the diesel theft but damage to vehicles, fencing and the inconvenience of their drivers arriving early in the morning to start the school run and having to visit a garage to fill up with fuel. There was also a physiological cost to staff moral and the constant threat of losing their jobs.


The Gallagher solution
A Gallagher monitored pulse fence was installed around the whole site including the large double leaf vehicle gates. This was a 3.0 meter system (32 wires) fixed to the palisade host fence, with a stand-alone fence controller, complete with traffic lights for armed and disarmed status via the building alarm system.


The business value
Since the system was installed in December 2013 there have been no more attempted break-ins resulting in happy and content staff and children getting to school on time.
Our team on the ground
Need a hand? Let us put you in contact with one of our local business development managers.
Stay up to date with Gallagher
Get the latest Gallagher news, updates, and event information delivered straight to your inbox.