2020 ASTORS Homeland Security Awards
Thursday, 10 December, 2020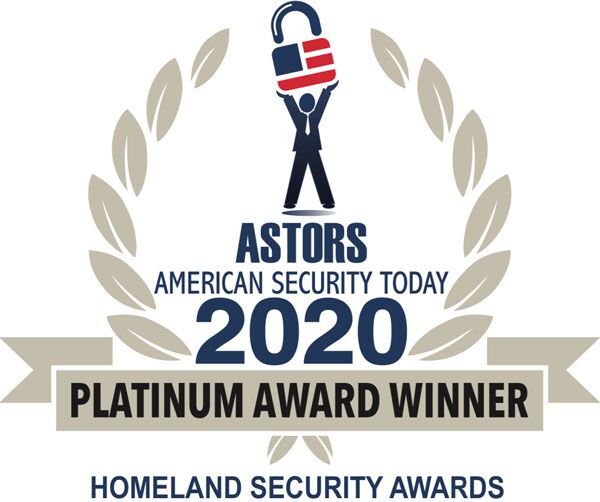 Gallagher was the proud recipient of two Platinum ASTORS Homeland Security Awards.
Gallagher Command Centre was awarded Best Enterprise Access Control, and the Proximity and Contact Tracing Report was awarded Best Risk, Crisis Management Product.
Read more here.
Stay up to date with Gallagher
Get the latest Gallagher news, updates, and event information delivered straight to your inbox.