Gallagher unveils powerful new Controller 7000 Single Door
Tuesday, 01 November, 2022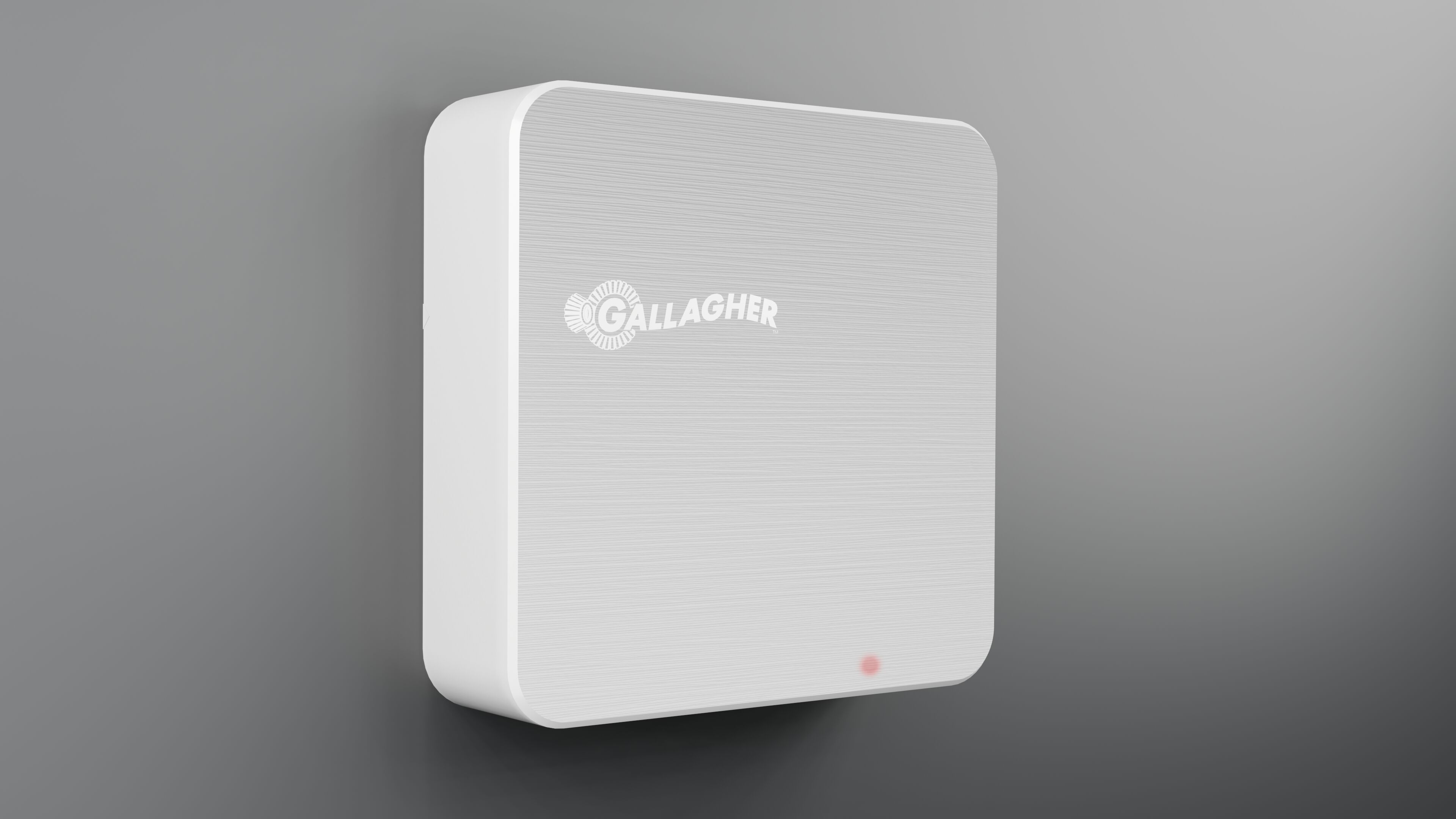 Gallagher announces the launch of their brand-new, all-encompassing solution for single door access control, the Controller 7000 Single Door (C7000 SD).
"The C7000 SD delivers true intelligence to every door," says Jim Rayner, Value Owner - Controller Applications at Gallagher. "Supporting a distributed access control architecture, the device combines the localized assurance of a door access decision with the ability to scale in numbers to support the largest enterprise systems."
The new device is compatible with existing sites using the Gallagher Controller 6000 and the award-winning security site management software, Command Centre. The C7000 SD retains significant capacity to manage powerful new features added in future Command Centre releases, including the latest evolution that is Command Centre Web, Gallagher's web-based security management system.
The C7000 SD can further the benefits of a Gallagher security system by using existing structured cabling and network Power over Ethernet (PoE) + powering and UPS backup, lowering cost on security system installation.
The device removes the need for power supplies, batteries, cabinets, and long expensive cable runs. It is designed to simply plug into the ethernet and sit discretely on the wall above the door or in the ceiling space.
There are four variants of the product with the two RS485 variants having six onboard inputs, while the two Wiegand variants having five inputs. In some applications, the use case would involve selecting the PoE+ variant of the C7000 SD and running a single blue cable out to a gate, remote building, or turnstile.
The C7000 SD would especially be adept when it comes to elevator control. This is because it can support many terminals and, being compact, can be installed in the elevator cars as well as lift control rooms. Other ideal use cases include locations where you need some monitoring or control – like roadside cabinets, ATM machines, and vehicles.
The C7000 SD has real processing power and serious memory with extensive functionality and next-level cybersecurity. It supports five million users with a single credential and can store one million offline events.
The device can also handle four readers associated with a single door, can integrate sensors or handle monitoring, and control via inputs/outputs.
The Gallagher C7000 SD fills a gap in the market because of its flexibility, compact form, and lower cost. It is available for pre-orders now.
Stay up to date with Gallagher
Get the latest Gallagher news, updates, and event information delivered straight to your inbox.