Gallagher Security to demonstrate people-first focus of Command Centre v8.90 at Facilities Integrate
Wednesday, 31 May, 2023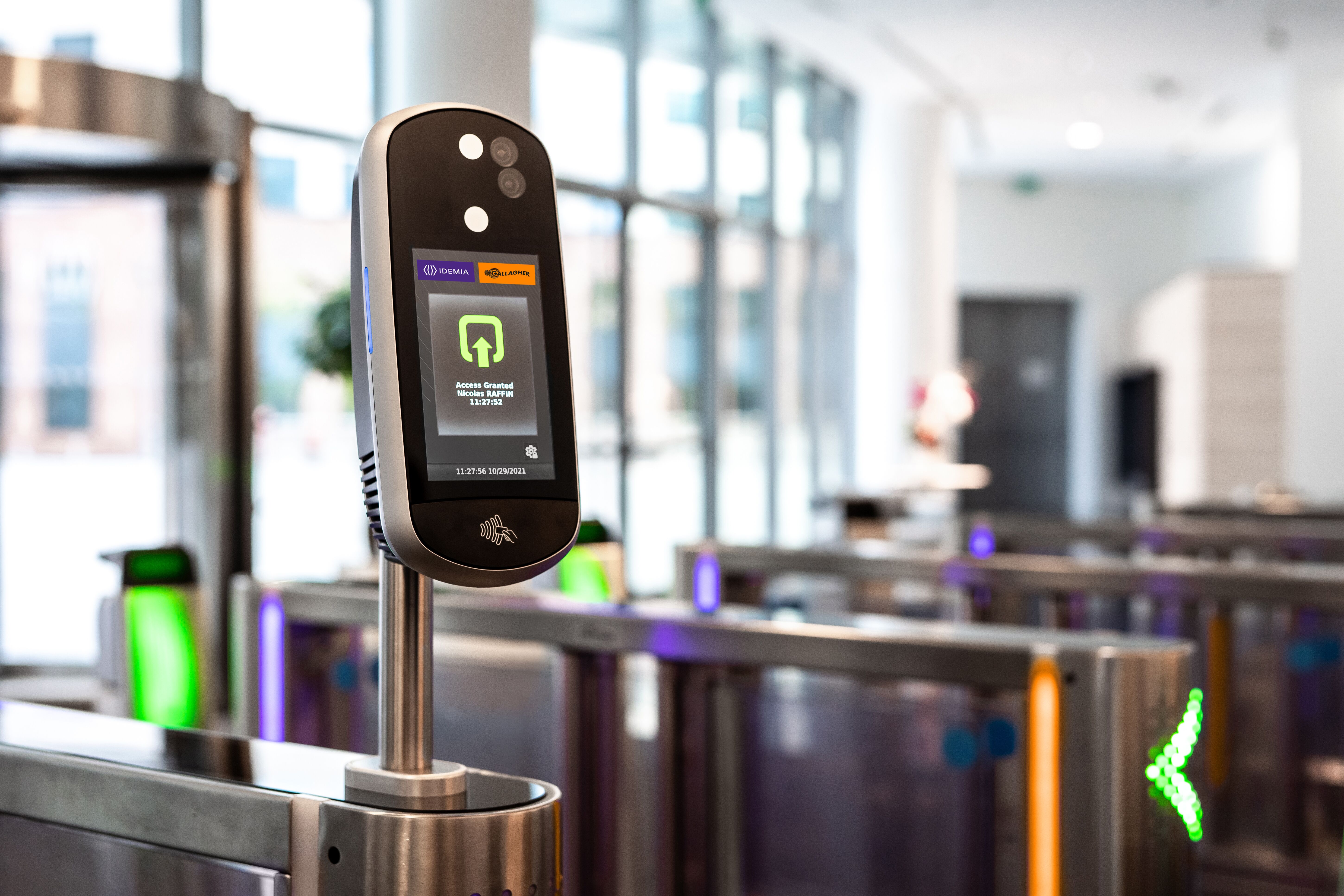 AUCKLAND, NEW ZEALAND – Global security manufacturer, Gallagher Security, invites attendees of Facilities Integrate to stop by stand 4001 to get a first-hand look at how the latest release of the award-winning site management software, Command Centre v8.90, is simplifying the user experience and alleviating common pain points. The Upper and Central North Island Sales Teams will be at the Auckland Showgrounds from 20-21 June providing live product demonstrations, answering questions, and connecting with the security community.
"This iteration of Command Centre is all about putting people first, which is the goal of everything we do at Gallagher" says Brad Small, Regional Manager - New Zealand and Pacific Islands, who will be on site at Facilities Integrate to highlight Gallagher's latest offerings. "Those who stop by our stand will see up close how we're aiming to improve the user experience, solve common problems, and save people a lot of time and effort."
In particular, the Gallagher team is excited to spotlight Command Centre's latest enhancements which include facial biometrics and synchronised cardholder management integrations designed to streamline business efficiencies and simplify access control.
A new integration with IDEMIA VisionPass completes Gallagher's suite of biometric options and allows customers to streamline entry with facial recognition which simultaneously strengthens security.
"These integrations simplify everyday business tasks," says Brad. "IDEMIA VisionPass not only creates a smoother access experience, but because it's difficult to manipulate facial recognition, it's also a strong security option."
Additionally, the team will be showcasing the power of Gallagher's cloud-based solutions, Command Centre Web and SMB (Security Made Better), to alleviate critical pain points for users and improve business efficiencies.
"Our cloud-based solutions are designed to make life easier for users," says Brad. "For example, running software updates can be disruptive to operations, but because Command Centre Web is cloud-based, we're able to remove that chore entirely and run the updates ourselves, saving our customers a lot of time, effort, and disruption."
And with a fully app-based solution that simplifies security, SMB puts power in the hands of businesses to manage sites on their own. "There are so many businesses in New Zealand that need a solid, efficient security solution, but don't need the complexities of an enterprise-level system," Brad explains. "SMB evens the playing field for those kinds of users by taking the best of what Gallagher has to offer and making it accessible for anyone to use."
"It's an exciting time to visit the Gallagher stand," Brad continues. "We've got a lot we're looking forward to sharing at Facilities Integrate and hope you'll stop by for a demonstration of what makes Gallagher's solutions truly unique in the market."
The Gallagher team will be on site at stand 4001 at Facilities Integrate at the Auckland Showgrounds from 20-21 June. Register for Facilities Integrate here or contact the New Zealand Sales Team to schedule a demo.
Stay up to date with Gallagher
Get the latest Gallagher news, updates, and event information delivered straight to your inbox.