The cyber threat
Thursday, 01 Oct, 2020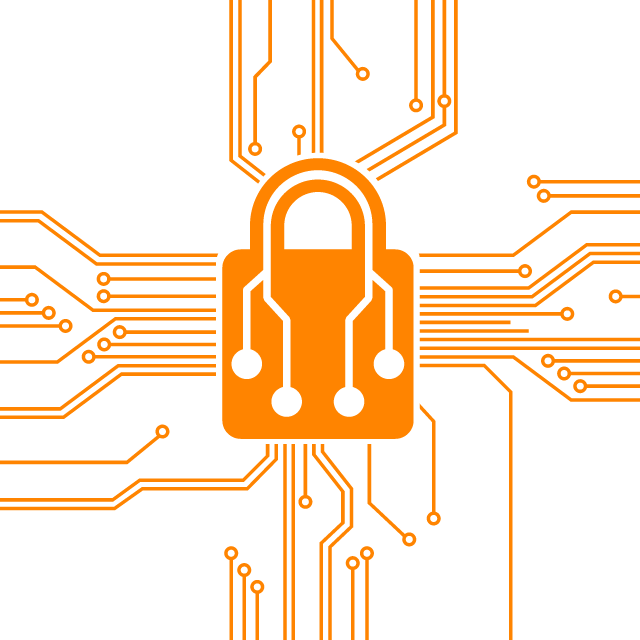 Cyber threat is rated as one of the top risks for businesses worldwide, and your security system is an important part of protecting your business from cyber attack.
A cyber breach in your security system could open doors, control building systems, expose data, or provide a way to leapfrog into other business systems.
The resulting disruption to operational continuity, data loss and damage to your reputation has the potential to impact your whole business, at every level. It's a risk you simply can't ignore.
The Gallagher security solution
Gallagher's unparalleled cyber security protection is an integral part of our security solutions.
Our baked-in cyber security product development philosophy ensures robust cyber security is built in at every stage. Gallagher's dedicated cyber security research team regularly carries out internal and external vulnerability testing, providing ongoing protection in an ever-evolving cyber threat landscape.
Our intelligent data management uses industry-leading standards for data protection. End-to-end encryption with secure, encrypted SQL databases and end-to-end authentication are all part of the Gallagher solution. We provide system hardening and configuration advice, and fully trained and certified installers to ensure your system is as cyber-secure as possible on installation.
Manufacturing to the highest security standards
Gallagher security solutions are engineered to meet the requirements of critical sites with some of today's highest security requirements, from utilities and civil infrastructure to corrections and defense facilities.
Our fully authenticated and encrypted system meets global best practise in high security.
Type A (New Zealand)

Type 1A (Australia)

FIPS 201 (USA)
Even if you don't need to meet these standards, your system benefits from the expertise and in-depth knowledge of the Gallagher team behind your security solution.
Why it's important to stay up to date
In a world where cyber threats evolve daily, so too must your defenses. Gallagher security solutions are continually tested to the highest possible standard to proactively address the evolving threat of cyber at a software and physical level.
Regular updates and software releases

Updates can be implemented easily and applied centrally to the whole system

Comprehensive Software Maintenance


Hardware replacement to help prevent obsolescence
We combine innovation, experience and cutting-edge technology to ensure you stay up-to-date and reduce your cyber risk. Talk to us today to find out more about the Gallagher hardened security system.