Command Centre v8.10 simplifies people's lives
Wednesday, 29 May, 2019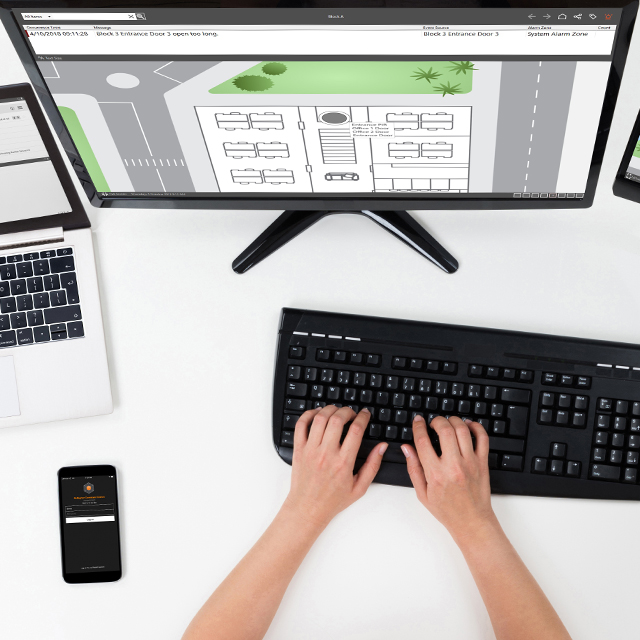 Announcing the release of Command Centre v8.10, the latest version of our world-class site management software.
This release introduces a range of new features and enhancements to help simplify people's lives; ensure your organization is protected from new security threats and take advantage of the latest technologies in an ever evolving security environment.
Features
Features introduced to simplify people's lives are:
Enhancements
A wide range of enhancements to improve the functionality of existing Command Centre features are also part of the v8.10 release. Contact your certified installer or local Gallagher representative for more detailed information.