University College London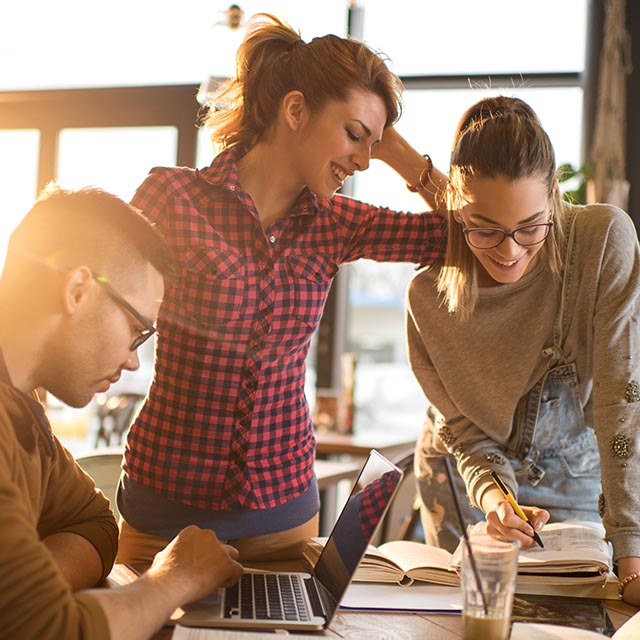 The challenge
Located in the buzzing heart of England's capital city, University College London (UCL) has an estimated 42,000 enrolled students and 20,000 members of staff - and a system with over 70,000 valid cardholders. The sheer scale of the University's operations, with thousands of occupants fluctuating between its numerous facilities, dictated the need for a comprehensive electronic access control solution, to control and manage multiple systems while providing unobtrusive yet robust security. Controlling access to key University areas and protecting University property were essential requirements. At the same time, it was important to ensure appropriate access for all students and staff onsite, and manage visitor time and access. The system also needed to implement lockdown and evacuation procedures when necessary.
The Gallagher solution
An integrated Gallagher security solution was introduced as a progressive response to the need for more security control on site. The University has 107 buildings connected with Gallagher Command Centre, which controls 1291 doors, 52 turnstiles and 37 lifts. Typically, Gallagher security is used for the general perimeter control of the buildings, such as those with both turnstile access and a reception at the entrance, as well as additional control within College buildings to divide public and semi-public areas from departmental spaces. Gallagher systems also control UCL's top security areas such as high risk research space and data centres. The Gallagher solution has been integrated with the in-house HR, student and visitor records systems and filters duplications to ensure a single identity for efficient cardholder management.
The business value
Gallagher's 'building block' approach provides flexibility when using the system, while the network infrastructure has enabled the University to move away from its own discrete wiring. Full data integration was achieved when the system was linked to UCL's central HR, student records and visitor records databases. Reports are routinely produced by the security operations team, which analyses the information, along with CCTV data to investigate suspected crimes. UCL is a constantly growing and evolving organisation, with many new building projects currently underway. The Gallagher system remains a key component and as UCL rapidly grows so does its security requirements which are being met by Gallagher. The recent update to Command Centre v7.60 allows for more flexibility, including access from mobile phones.
Fast facts
Business type: University
Industry:
Education
Size of site:
1291 doors
Number of cardholders:
70,000 valid access card holders
Gallagher security products installed: