Cyber Security Awareness Month

Ensuring all our security solutions are physically and cyber secure underpins everything we do.

To mark Cyber Security Awareness Month we are highlighting a number of ways together we can do our part and #BeCyberSmart.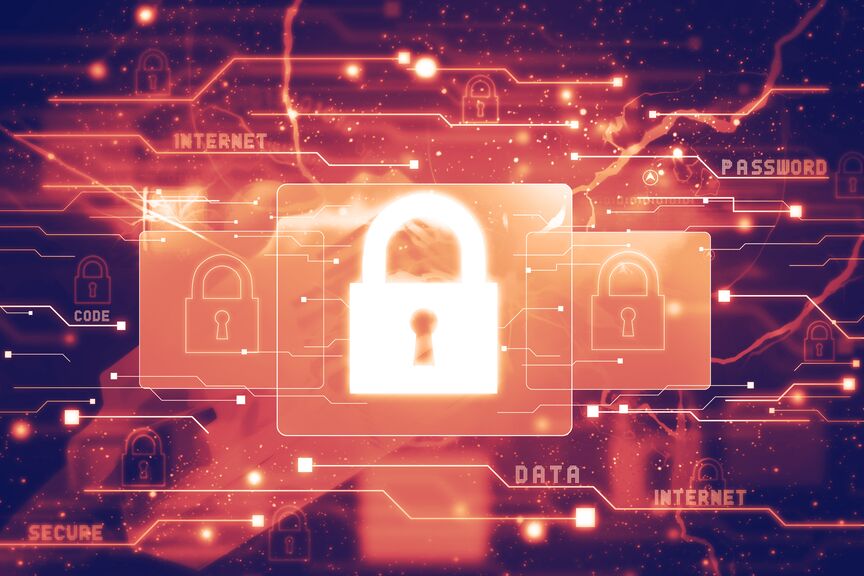 Mobile credentials vs Access cards
Amongst the financial benefits, ease of use etc. mobile credentials can also protect against cyber threats.
Mobile credentials can offer layers of encryption that access cards do not.
The two-factor authentication which a smartphone provides mean if it is lost or stolen no one else can enter the site.
If used correctly, having mobile credentials can be a far more secure option with many more features to be leveraged and developed.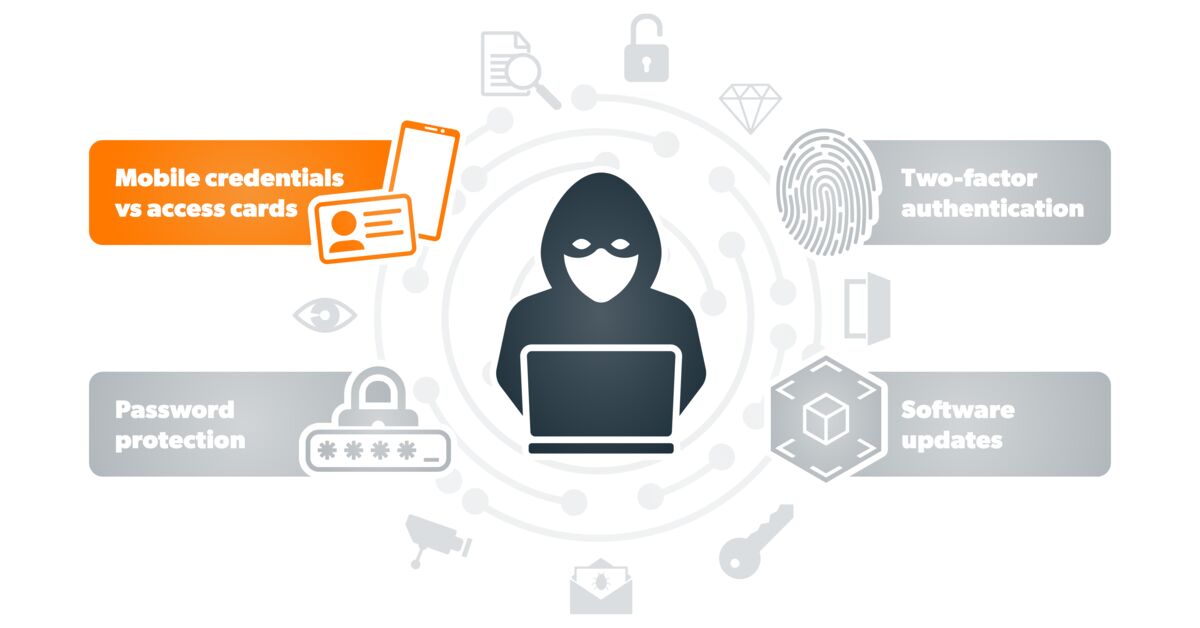 Two-factor authentication
Adding two-factor authentication (2FA) is a simple way of adding an extra layer of security to your accounts.

In our first #securityinfocus podcast we looked at #authentication and Andrew Scothern talked about how with two-factor authentication, not only do you provide a password before you can access an account but you must provide a second piece of information to prove who you are, based on:
Having this functionality on your access control system ensures that the person coming through the door is exactly who they say they are.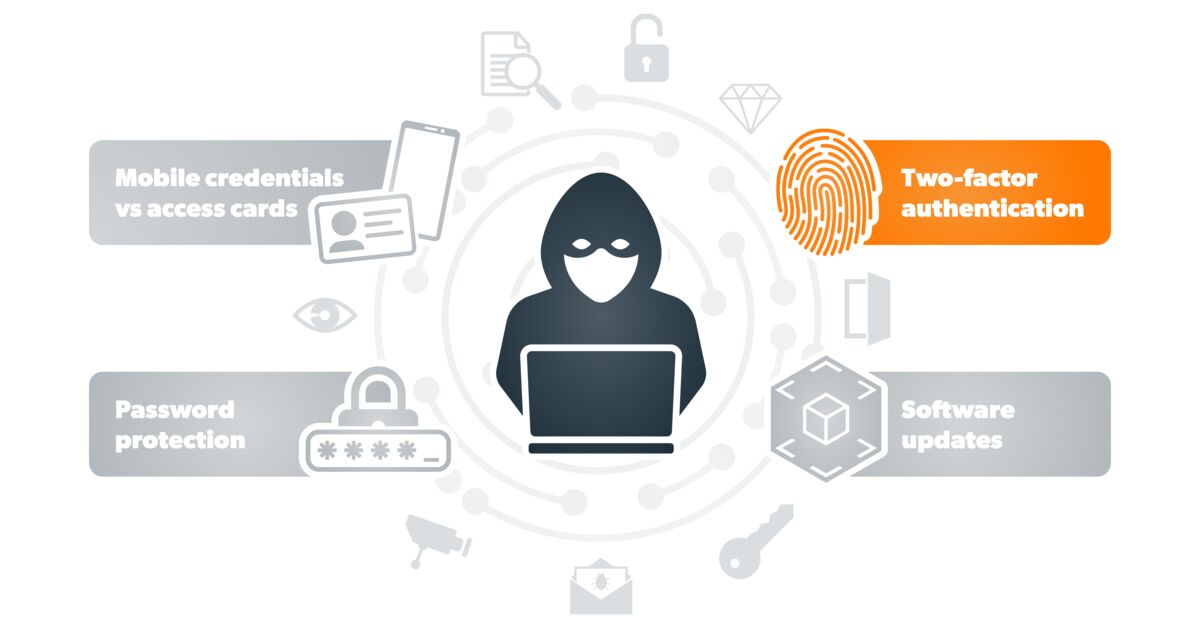 Software updates
Cyber threats are constantly evolving; reduce your cyber risk by always having the most up to date version of software on your devices and your access control system.
Software updates give you access to all the latest features, updates, and bug fixes.

You can set up your devices so updates happen automatically or sign up to a software maintenance agreement for other systems such as your access control.

At Gallagher we reinvest 15% of revenue in Research and Development every single year, continuously developing features that enhance your security and system performance, and help ensure that you are compliant with the latest standards and regulations. Find out more about what Gallagher Software Maintenance provides.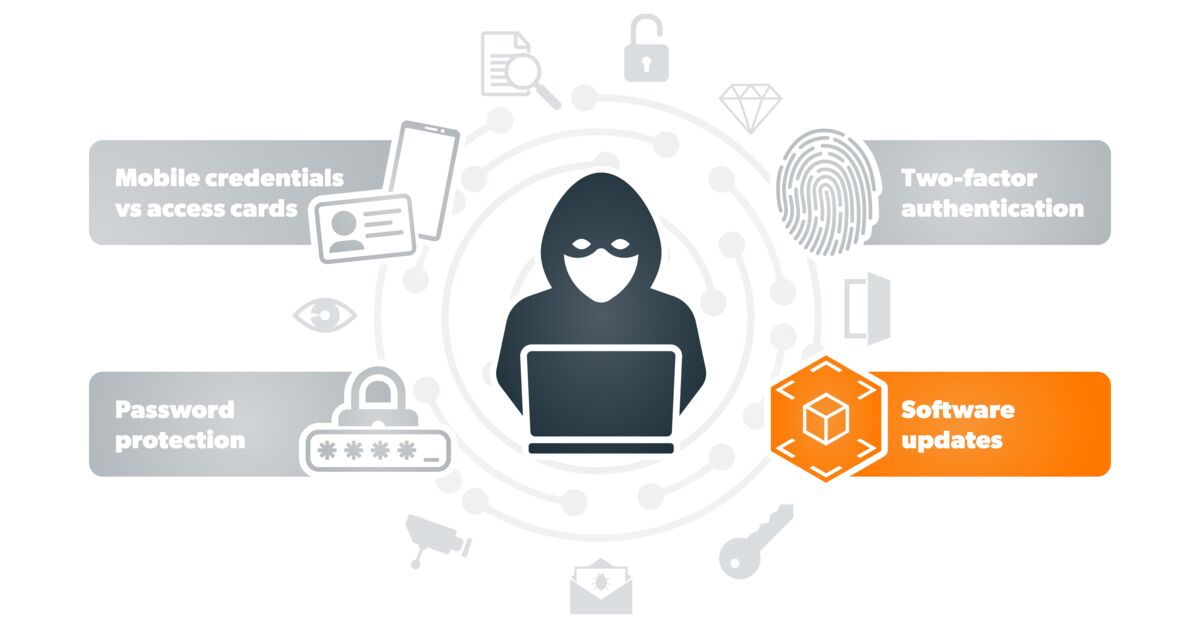 Password protection
Strong passwords should be the foundation of your personal cyber security strategy at home and at work.
Password changing is not a guarantee of good security. Think about using long complex passwords that are changed very regularly or long or complex passwords that are kept unless the time comes to change them - these are also known as passphrases.
But how do you remember all these passwords/passphrases? The easiest way to keep track of them all is with a password manager. It's like an online safe that stores and manages your passwords. You'll only have to remember the one master password for your password manager, and it'll do the rest.
All users of your security system should have a strong and unique password that is NOT shared with anybody else.
Our Command Centre system uses the inherent capabilities of Microsoft #activedirectory and can keep passwords safe as well as inherit the company password policies.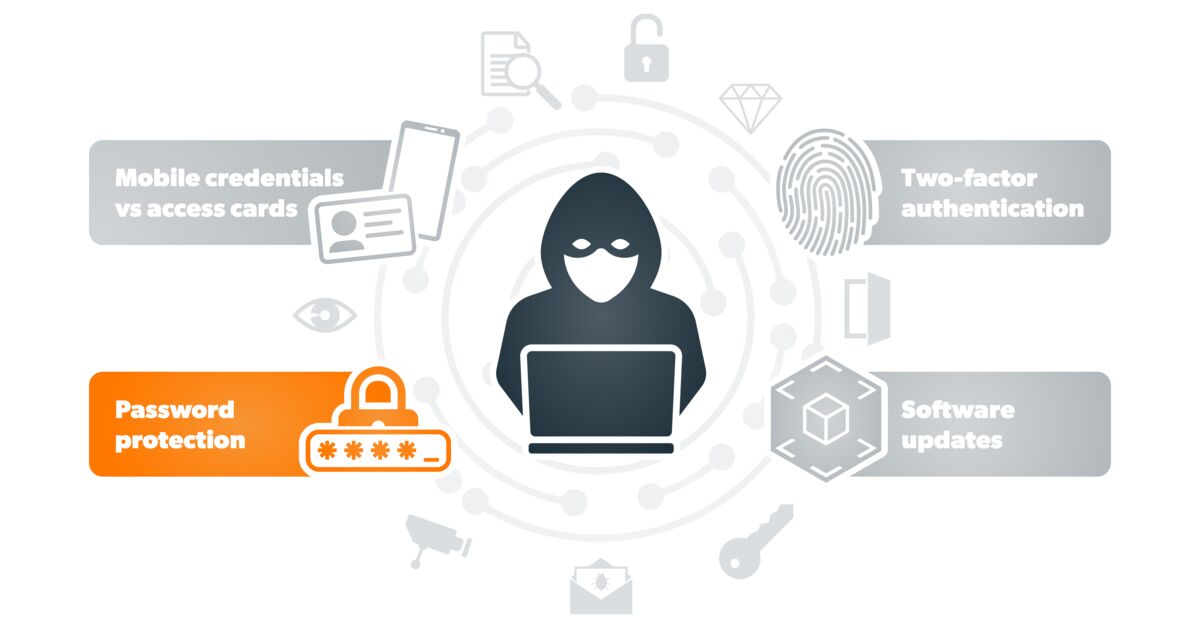 The Gallagher security solution
Gallagher's unparalleled cyber security protection is an integral part of our security solutions.
Our baked-in cyber security product development philosophy ensures robust cyber security is built in at every stage. Gallagher's dedicated cyber security research team regularly carries out internal and external vulnerability testing, providing ongoing protection in an ever-evolving cyber threat landscape.
End-to-end encryption with secure, encrypted SQL databases and end-to-end authentication are all part of the Gallagher solution. We provide system hardening and configuration advice, and fully trained and certified installers to ensure your system is as cyber-secure as possible on installation.
Manufacturing to the highest security standards
Gallagher security solutions are engineered to meet the requirements of critical sites with some of today's highest security requirements, from utilities and civil infrastructure to corrections and defense facilities.
Our fully authenticated and encrypted system meets global best practise in high security.
Type A (New Zealand)

Type 1A (Australia)

FIPS 201 (USA)

CAPPS (UK)

Even if you don't need to meet these standards, your system benefits from the expertise and in-depth knowledge of the Gallagher team behind your security solution.
Why it's important to stay up to date
In a world where cyber threats evolve daily, so too must your defenses. Gallagher security solutions are continually tested to the highest possible standard to proactively address the evolving threat of cyber at a software and physical level.
Regular updates and software releases


Updates can be implemented easily and applied centrally to the whole system


Comprehensive Software Maintenance


Hardware replacement to help prevent obsolescence
We combine innovation, experience and cutting-edge technology to ensure you stay up-to-date and reduce your cyber risk.Talk to us today to find out more about the Gallagher hardened security system.
Find out more
Take a look at our Linkedin, Facebook and Twitter pages for updates on keeping cyber safe and more.

Alternatively talk to one of our team today for more information about how a Gallagher security solution can help you to prepare for the unpredictable.