University of East Anglia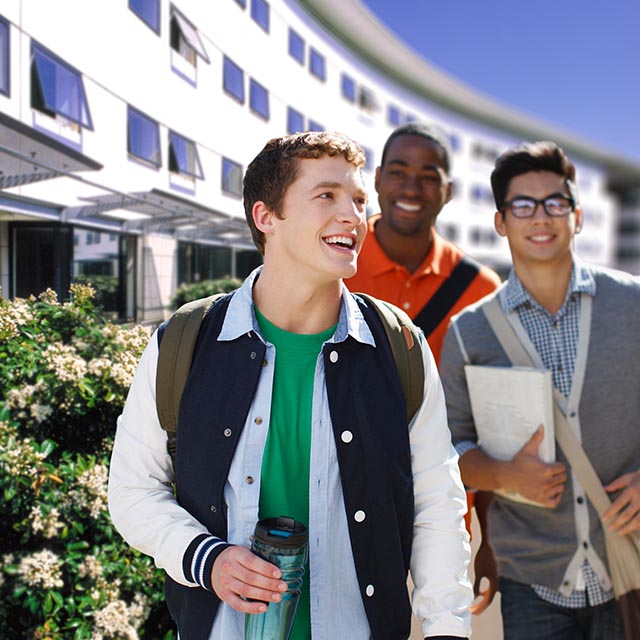 The challenge
University of East Anglia (UEA), located just outside Norwich city centre, has more than 14,000 students studying on campus, and over 2,000 employees. Seven disparate systems, 42,000 existing cards in circulation and new buildings requiring new systems called for a plan to centralize access and amalgamate data sources for some serious long-term efficiencies. The chosen system needed the ability to support multiple technologies and extensive integration, with an infrastructure that would allow development over time.


The Gallagher solution
An integrated Gallagher security solution controls a full range of devices including doors, car park barriers, turnstiles and elevators. The system also facilitates electronic access for disabled flats for residents in wheelchairs. System Division functionality is used to give building owners their own portion of the system for management purposes. Card data is imported/updated using the import export service with data from the Envision card production system. The university also uses data from a student system, accommodation system and a couple of bespoke databases to automatically calculate and manage access privileges.


The business value
The high level of integration has been a catalyst for change on how security, data storage and management across a range of systems and databases are viewed. Staff appreciate the ability to check the system for information they need, and reports on usage patterns have been used to justify access funding to promote the resource. The audit trail has been called on for incidents occurring in the library that have put staff safety at risk, while research laboratories and chemical stores rely on the system for the secure storage of dangerous chemicals. The success of Gallagher security systems in centralized access control and reporting has meant the system is expanding rapidly, with new functionality regularly introduced.